The Results You Want
Build advocates for your brand—from freemium offerings through to value/dependency offerings that customers rely on for their everyday lives.
Turn Buyers Into Believers
The right product brings in customers, and the best experience makes them want to stay and turn them into loyal brand evangelists.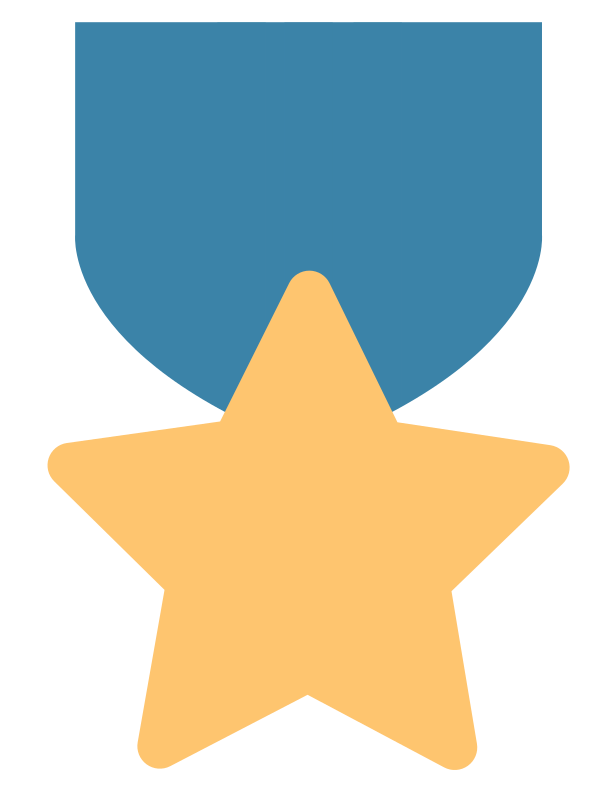 Extend your brand's relevancy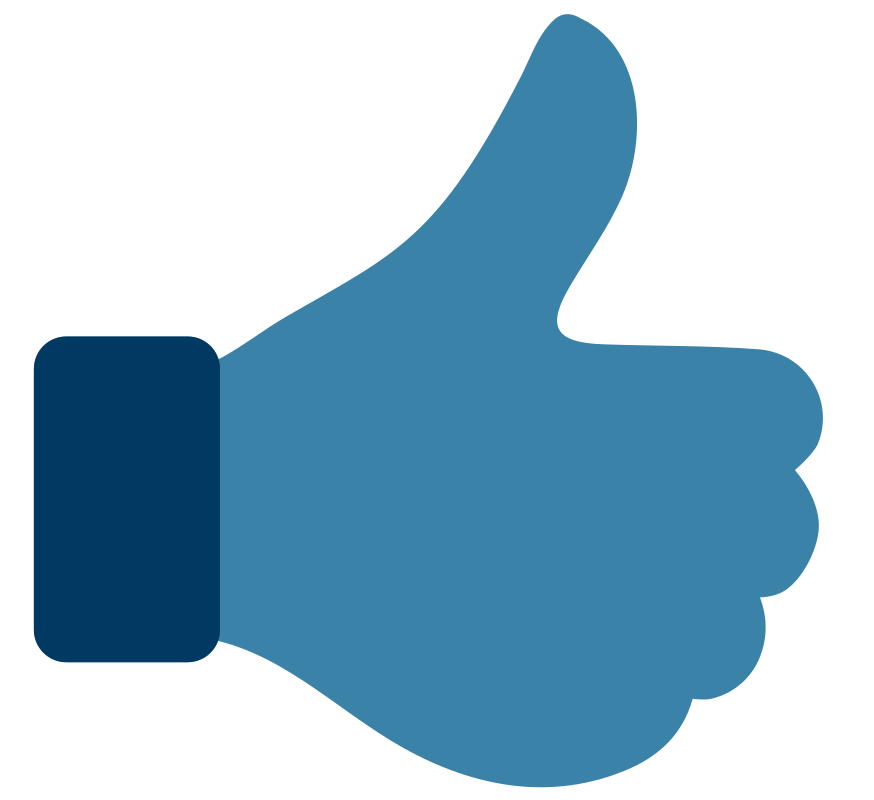 Become your customer's brand of choice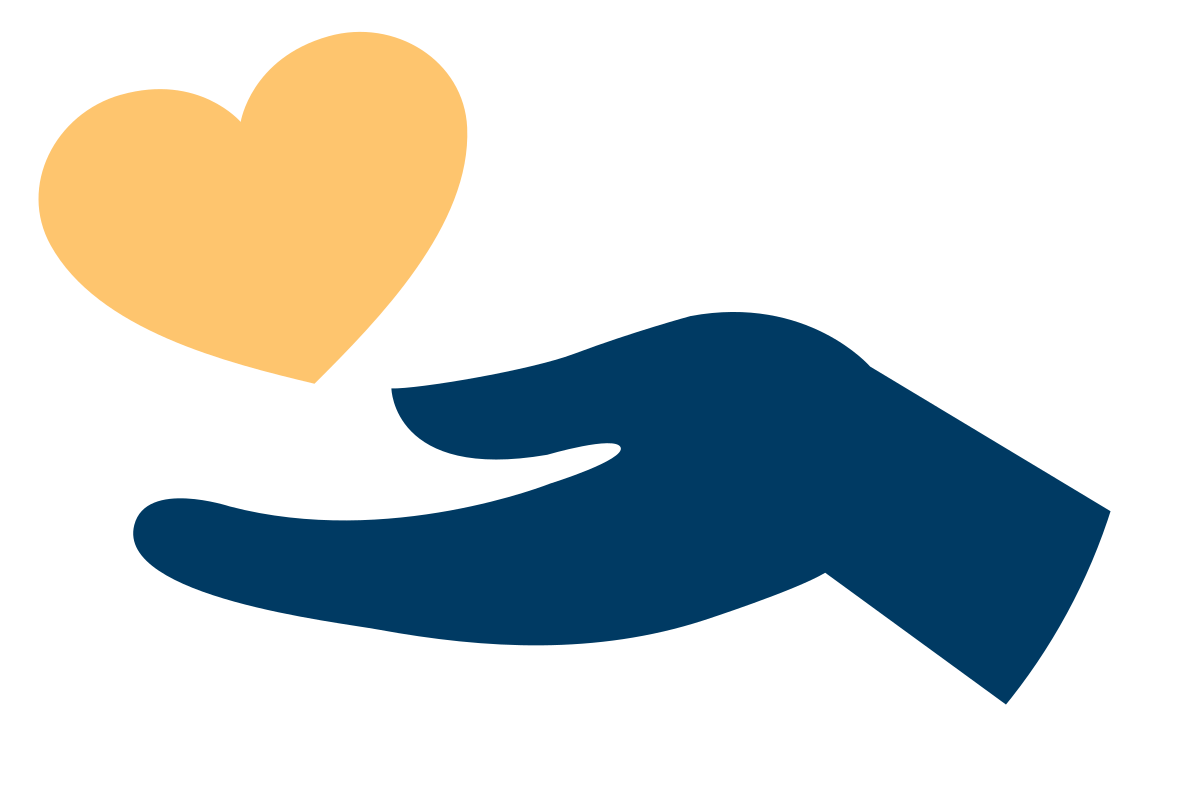 Build long-term customer relationships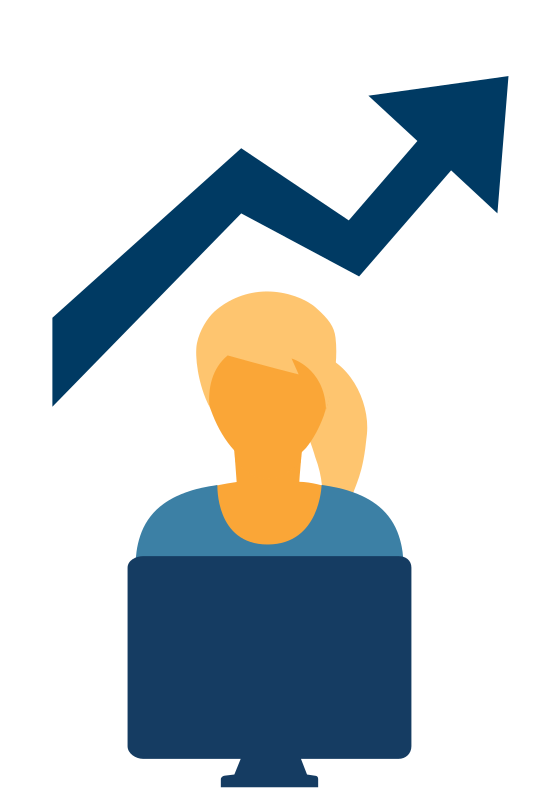 Increase average daily users
How We Do It
From your brand promise to insanely great CX, we help you maximize the Moments that MatterTM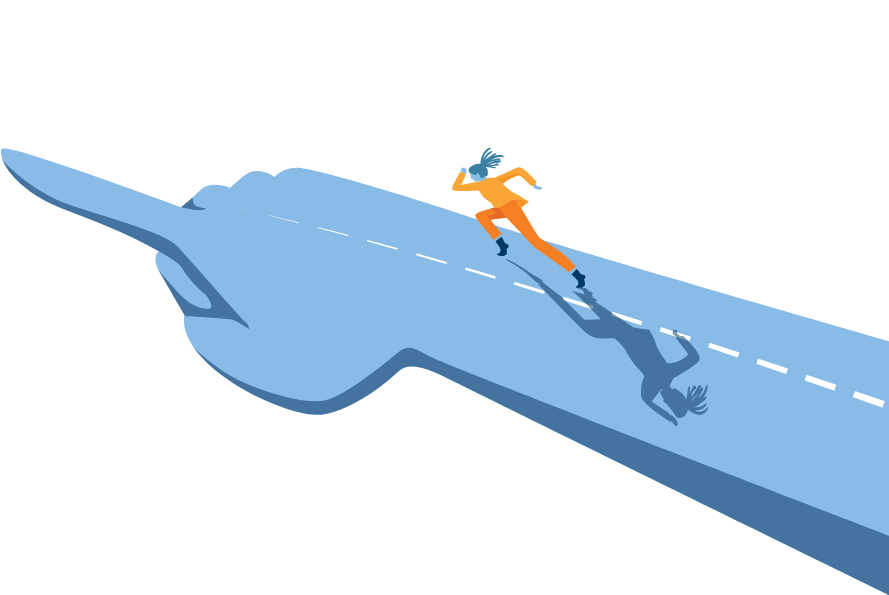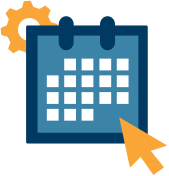 Handling customer subscriptions from initial sign-up through cancellation.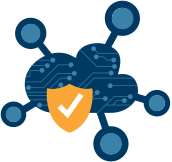 Our expertise creates individual customer touch points over a variety of channels that interconnect for a seamless CX experience.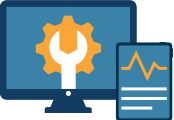 Tech Support
Our expertise spans clients across a wide range of industries. We support nearly every consumer electronic device, with tier 1-3 technical troubleshooting, diagnostics, analytics, and repair services.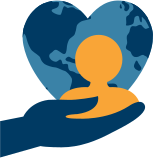 Customer Care
We provide care for hundreds of clients across all industries, including many Fortune 500 companies.
Results You Can Measure
8 out of 10
Customers planning to cancel memberships saved for a credit card company
20%
Reduction in product returns from a high-touch technical support program
30%
Reduction in Average Handle Time for a pre-pay program by identifying inefficiencies at an energy and utilities company
47%
Increase in subscriber saves from segmentation and propensity modeling for a telecom company
Ready to Get Started?
Maximize the moments that matter to keep your customers happy and engaged with your brand.
Let's Talk!