Reach Out!
Our Headquarters
5161 California Ave, Irvine, CA 92617, USA
What's On Your Mind?
For queries related to Human Resources, Job Postings or other matters, please select General Inquiry.
To send a message to our Sales team, select Partner with Alorica.
A Distributed, Future-Ready Workforce
100,000+ employees. 17 countries. 15 time zones. One planet—for now.
The secure, 100% cloud-based, multi-channel work-at-home CX solution. Having hands on deck has always been essential—from rapidly expanding to seasonal sales—but in the post-pandemic landscape, expecting the unexpected has become more important than ever.
With Alorica Anywhere, you're never short-handed. Our solution delivers world-class security, experience optimization, guaranteed performance, and maximum scalability and flexibility while significantly improving customer experience delivery and reducing overhead costs.
Learn More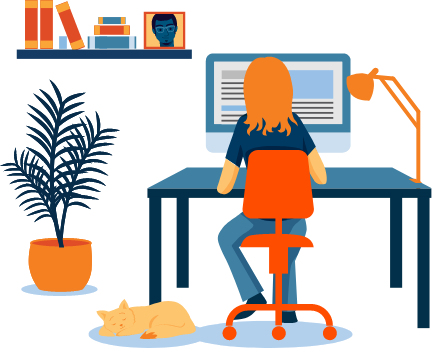 Realize the benefits of an office with the advantage of a virtual global workforce. Alorica Connection Hubs are flexible, scalable centralized command centers that deliver a hybrid workforce across brick-and-mortar and work-at-home.
Scale quickly for multilingual support and ensure consistent, quality delivery via a distributed, global workforce.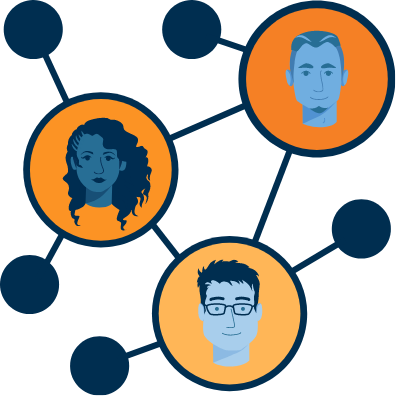 Address peaks in demand or specialty skillsets with flexibility and efficiency. With a Gig Agent Workforce, you can stretch, bend and rise to just about any staffing challenge with a supplemental labor solution that really works.
A Gig Agent Workforce delivers top-tier talent to meet volume and seasonality challenges with all the operational expertise you expect—quickly, flexibly, and reliably with complete transparency and no disruption to your business.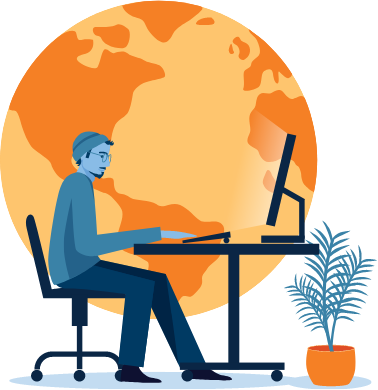 Optimize your geographic delivery experience to align with your business objectives. Alorica delivers market recommendations on the best-fit geographies based on capabilities, cost-effectiveness, and business needs.
North America
Alorica has the largest U.S. footprint of any North American provider, to ensure our clients maintain streamlined operations, efficiency, and flexibility. We operate from locations in the United States and Canada.
Latin America & the Caribbean
The perfect "bridge market", Latin American and Caribbean locations offer a full complement of services. We continue to expand our Latin America footprint to best support our clients, currently operating across eight countries: Colombia, Dominican Republic, Guatemala, Honduras, Jamaica, Mexico, Panama and Uruguay.
Asia-Pacific & India
With an educated workforce, a robust and reliable technology infrastructure and lower operational costs, Alorica Asia-Pacific and India sites deliver insanely great customer experiences across a diverse set of verticals. We operate from locations in China, Japan, India, and the Philippines.

Europe, Middle East & Africa
Our unique, multi-lingual customer experience solutions offer a combination of infrastructure access, strong connectivity, an educated talent pool with tremendous multi-lingual capabilities, and a tenured, in-country management team. Our operations are in Bulgaria, Egypt, and Poland.