What We Solve
Delivering Essential Customer Service to Your Constituents

As the largest CX provider in North America, with extensive experience working with local and state government agencies, we've got the skills, savvy, and scalability to manage any customer service challenge that comes our way.
Our agents become extensions of our clients and their existing processes for seamless support at every interaction. And with thousands of solutionists coast-to-coast, working in-center and at-home (many with public sector backgrounds), you can always count on us.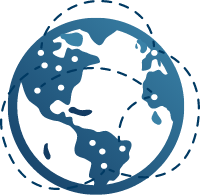 Alorica is the largest, certified minority-owned BPO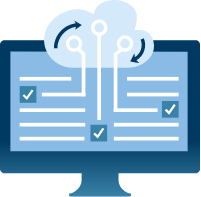 Alorica Anywhere, our end-to-end solution built for the distributed workforce, offers flexibility in sourcing top-tier talent, and easily supports rapid growth; in many instances, it also creates career opportunities for your constituents
Alorica leverages proven public sector best practices to recruit and train agents for lasting success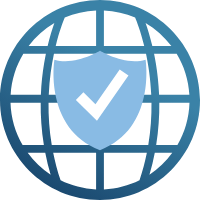 Alorica's comprehensive delivery solution offers your team bandwidth to support other projects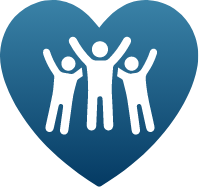 We meet all data security and compliance standards, and handle confidential information with discretion and professionalism—always

Alorica's comprehensive delivery solution offers your team bandwidth to support other projects
How We Help
Solutioning for Your Success
Providing the skills, savvy, and scalability to successfully support the programs that aide your local constituents, students, providers, or members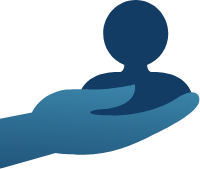 Customer Care
A combination of programs across Tier 1 and Tier 2 agents to handle general inquiries, program education, account support/eligibility, and more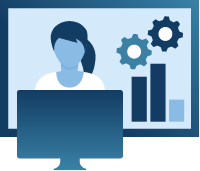 Medicaid
Provider and member support assisting in eligibility, enrollment, claims processing, and prescription benefits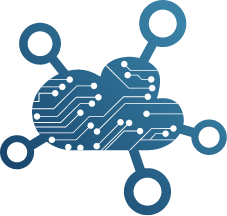 Rapid Response
Gather information from people in need to help them navigate available resources when they matter most

Project Based Needs
Fast ramp up to support new project launches or growing existing programs

Technical Support
Troubleshoot and resolve account issues quickly to minimize customer frustration

Back Office
Support non-voice based tasks essential to program delivery, including document review, claims research, and more
Results
Results You Can Measure
17+
state and federal agencies' contact centers supported
<3 weeks
to scale over 2,000 FTEs in the U.S.
6+ months
of meeting AHT, FCR, and CSAT goals for Public Sector client
Met and exceeded
state agencies' expectations, generating additional partnership opportunities
Leader
in the 2022 Gartner® Magic Quadrant™ For Customer Service BPO