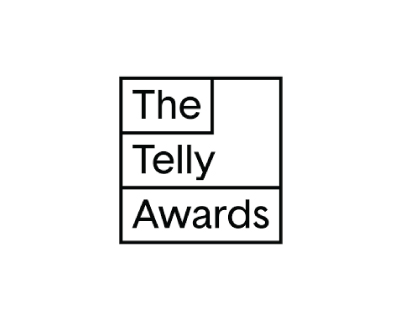 Alorica Takes Home 3 Telly Awards

Alorica was recently recognized at the 39th Annual Telly Awards with 3 wins – 1 Gold and 2 Bronze – in the company's first year of entry.
The Telly Awards is the premier awards program honoring video and television across all screens. Established in 1979, The Telly Awards receives over 12,000 entries from all 50 states and 5 continents. Entrants are judged by The Telly Awards Judging Council—an industry body of over 200 leading experts including advertising agencies, production companies, and major television networks. Reflective of the multiscreen industry The Telly Awards celebrates executives including those from Hearst Media, ESPN Films, RYOT, Vice+ and Vimeo.
Alorica wins include the following:
2018 Gold Award – Campaign – Social: Branded Content: Alorica Brand Videos Watch Here

2018 Bronze Award – Series – Culture & Lifestyle: Social Video – I Am Alorica Watch Here
2018 Bronze Award – General – Culture & Lifestyle: Social Video – Get Your Prank On Watch Here Check out more of our videos here.
Thank you for filling out our form.
By creating an account to access our gated information, you agree that you may receive communications from Alorica Inc., including its affiliates and subsidiaries, such as newsletters, special offers, and account reminders and updates. You also understand that you can remove yourself from these communications by clicking the "Unsubscribe" link in the footer of the actual email.