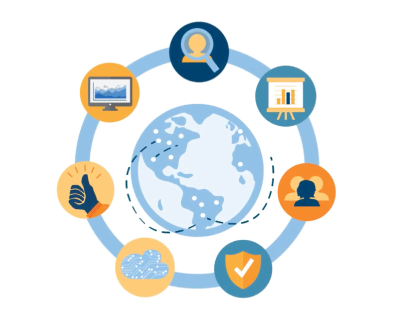 Alorica's Operating Model
Watch and learn how to harness one of the industry's most comprehensive CX solutions. See how Alorica delivers unmatched technology, security and operations. As a business process outsourcing leader with 20+ years of experience Alorica is your partner for high-powered performance through an end-to-end operating model that's built for a distributed workforce.
Thank you for filling out our form.
By creating an account to access our gated information, you agree that you may receive communications from Alorica Inc., including its affiliates and subsidiaries, such as newsletters, special offers, and account reminders and updates. You also understand that you can remove yourself from these communications by clicking the "Unsubscribe" link in the footer of the actual email.