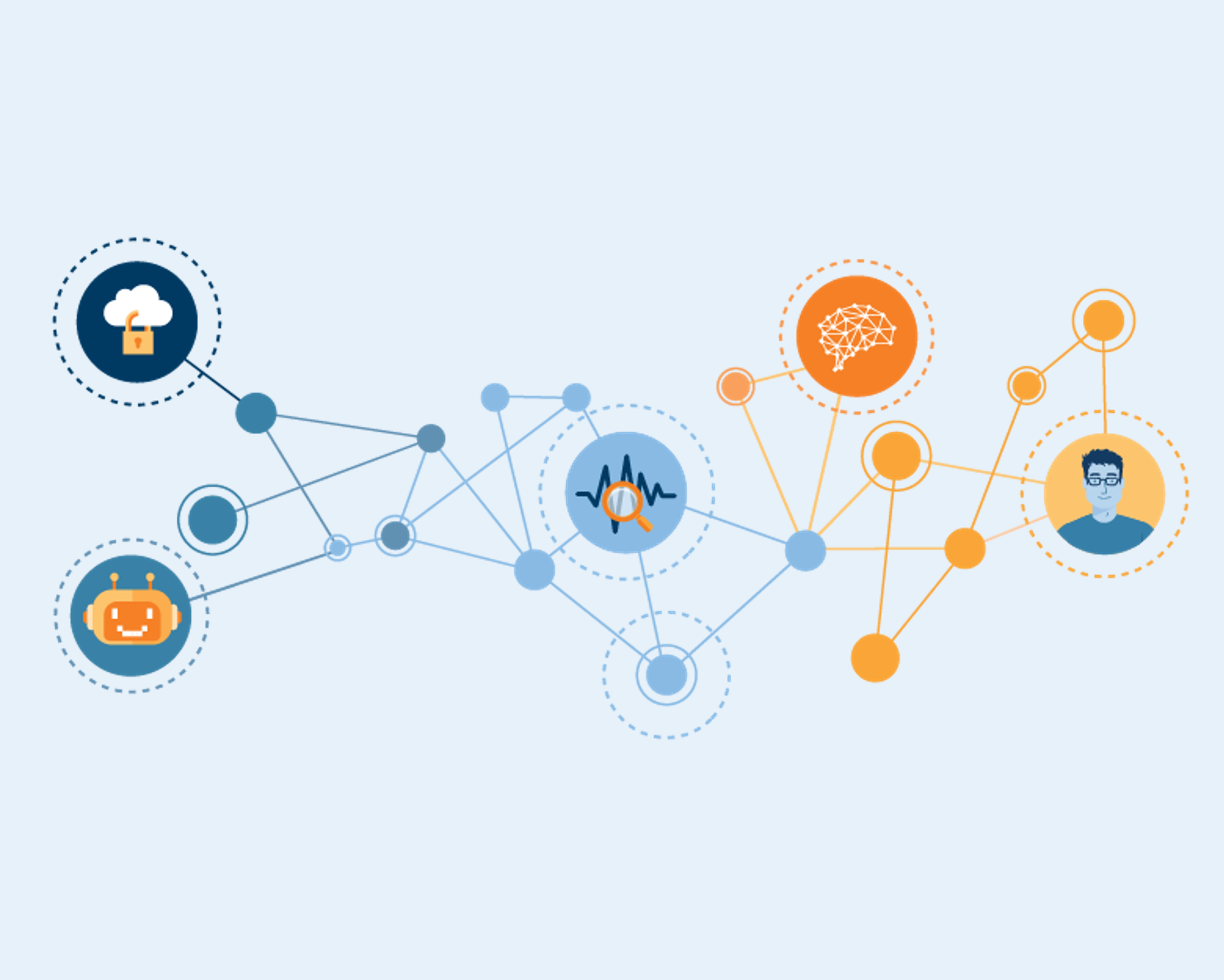 Does Generative AI Hold the Key to Modern CX? Discover How Alorica is Unlocking This Opportunity…
Generative AI is revolutionizing the adoption of artificial intelligence by making it more accessible to a wider audience, with products like OpenAI's ChatGPT and Google's Bard leading the charge. OpenAI's ChatGPT set a new record for the fastest-growing consumer application in history when it reached 100 million monthly active users just two months after its launch. As a global provider of customer experience (CX) solutions, Alorica is already harnessing the power of generative AI to create more personalized brand interactions.
In today's competitive business environment, every interaction is crucial for brands to meet their customers' needs. To deliver a positive customer experience, it's essential to understand intent, context, and sentiment to provide a proactive and helpful response that is customized and delivered quickly. As a Large Learning Model (LLM), generative AI is often used to perform Natural Language Processing (NLP) tasks with the unique ability to be trained on large datasets. By seamlessly integrating the intricacies of human language with comprehension of massive content repositories, the promise that lies ahead is more meaningful and relevant responses that underpin chatbots, virtual assistants and other AI-driven language applications in a powerful way.
As an LLM, generative AI is a game-changing resource for contact centers delivering CX. Its conversation-generating attribute makes it an incredibly versatile tool that can power self-service bots, automate email responders, and produce report summarizations. While automated chat responses already help brands handle basic queries and perform simple tasks, generative AI adds value in other areas, including in-depth analysis of customer interactions. Service organizations can use it to streamline customer service interactions quickly, easily, and accurately, saving significant time and resources. It also enables brands to gain insights into customer behavior, preferences, and pain points, using this information to adapt their products, services, and processes.
One of the overlooked benefits of generative AI is that it allows enterprises to leverage more unstructured data, such as conversations, chat interactions, and even operating manuals, which is a significant leap forward. This means that previously "dark data" can now be resurrected in a meaningful way, providing organizations with valuable intel that they were unable to access before.
Alorica has taken the lead in developing and assessing the potential of generative AI to enhance customer satisfaction and lifetime value.
For example, Alorica is collaborating with Microsoft and OpenAI on several proof of concepts. Through this partnership, Alorica is using ChatGPT to analyze millions of customer surveys on behalf of a major telecommunications client. The purpose of this initiative is to identify patterns and trends that will enable Alorica and its client to derive actionable insights with exponentially more speed, agility, scalability, consistency, and efficiency.
By combining ChatGPT's analytics and knowledge management capabilities with Alorica's digital-first approach to servicing over 2 billion customer interactions annually, the goal is to establish use cases and applications that will transform CX. Its first task is to analyze 50,000 data assets from five years and produce a cohesive report in record time. ChatGPT is scanning and analyzing every document and synthesizing all the data within a short period so that companies can take specific actions accordingly. This project will uncover every "voice of the customer" more rapidly, precisely, and comprehensively.
Generative AI is not just a flashy new toy. It represents a breakthrough in natural language processing technology that promises to significantly change how businesses access information and evolve. The dawn of a new era in CX technology and engagement is upon us, and as an industry, we've only just scratched the surface. For this reason (and more), Alorica is eager to be at the forefront, harnessing the power of generative AI in its early stages and deploying the tool to help define the next generation of customer experience.
Thank you for filling out our form.
By creating an account to access our gated information, you agree that you may receive communications from Alorica Inc., including its affiliates and subsidiaries, such as newsletters, special offers, and account reminders and updates. You also understand that you can remove yourself from these communications by clicking the "Unsubscribe" link in the footer of the actual email.