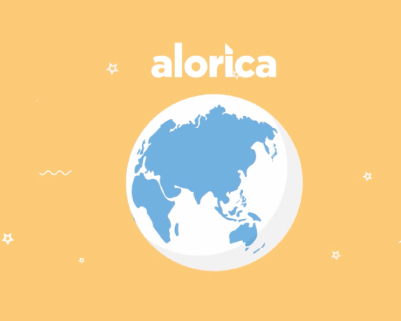 Global Safety Video: Keeping Our Teams Healthy
Like the rest of the world Aloricans are ready to embrace the 'new normal' which includes putting in place measures that'll help keep our employees safe and healthy all around the globe. Take a look at just some of the preventative measures we've established to ensure the health, safety and welfare of our team members.
Thank you for filling out our form.
By creating an account to access our gated information, you agree that you may receive communications from Alorica Inc., including its affiliates and subsidiaries, such as newsletters, special offers, and account reminders and updates. You also understand that you can remove yourself from these communications by clicking the "Unsubscribe" link in the footer of the actual email.