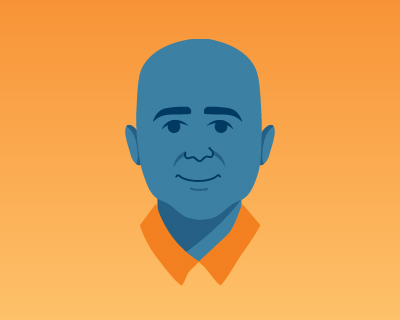 An Inclusive Culture is the Key to Winning with a Diverse Workforce
As globalization continues to reshape the way businesses operate, workforce is becoming increasingly more diverse, bringing in a unique perspective of innovative thinking and cultural expertise. But to attract and retain this diverse talent, we need to focus on creating a culture of inclusivity that encourages individuality. Here are some of the benefits of being part of a global company with an inclusive mindset.
1. Exploring new markets with confidence
We are in the era where global presence has become a defining element of success. A diverse talent pool enables companies to harness the cultural knowledge of their employees, thereby understanding the local nuances that are an integral part of consumer behaviors and preferences. This helps brands penetrate new markets effectively and stay ahead of anticipated risks while exploring new opportunities. Our operational footprint across NA, APAC, LATAM and EMEA enable us to best support our customers worldwide with #LimitlessPossibilities
2. Empowering growth
Employees want to do their best work for leaders they trust and respect. An inclusive leadership team is a key selling point for recruiting best-in-class talent and boosting a company's reputation as an employer of choice. Employees excel in their performance when they feel encouraged to be their true selves in their workplace, and when they see diversity within their leadership team. Alorica is proud to be a certified diverse supplier with strong minority and female representation around the world. Last year, we promoted 5,000 employees globally and more than half were women. We were also specifically recognized earlier this year for our Achievement in Promoting & Developing Women. #EnhancedPerformance

3. Supporting communities
Making lives better starts with individuals but extends much farther than that. Inclusivity goes beyond workplace dynamics. By providing opportunities to local employees from all walks of life—different ages, ethnicities, genders, interests, skills, education—to interact with, solve problems for customers, and grow professionally, companies have a positive ripple effect that impacts communities. This is seen through job creation, economic development, corporate social responsibility contributions and more. As an example, as part of our skilling program in India, we also hire undergraduates and offer extended skills training for career advancement. #PassionatePeople
I can confidently say that one of Alorica's top differentiators is our people and the corporate culture we're building together. As we expand our footprint, we remain committed to fostering inclusivity across the teams we support and in collaboration with our fellow colleagues around the world and by doing so, we're making our Brand Promise come true—Passion. Performance. Possibilities.
Thank you for filling out our form.
By creating an account to access our gated information, you agree that you may receive communications from Alorica Inc., including its affiliates and subsidiaries, such as newsletters, special offers, and account reminders and updates. You also understand that you can remove yourself from these communications by clicking the "Unsubscribe" link in the footer of the actual email.