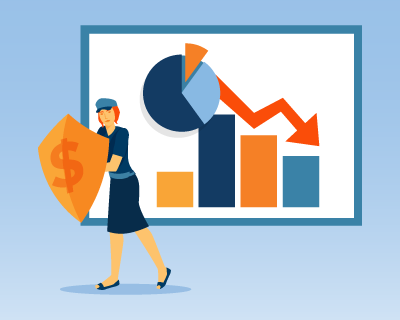 Learn How To Navigate Market Uncertainties From Alorica's Top Brass
When the economy gets rocky, you need solid, time-tested strategies to keep your business going strong. Watch this essential executive leadership session and learn perspectives and insights from Alorica's Chief Strategy Officer, Chief Operating Officer, and more.
Thank you for filling out our form.
By creating an account to access our gated information, you agree that you may receive communications from Alorica Inc., including its affiliates and subsidiaries, such as newsletters, special offers, and account reminders and updates. You also understand that you can remove yourself from these communications by clicking the "Unsubscribe" link in the footer of the actual email.