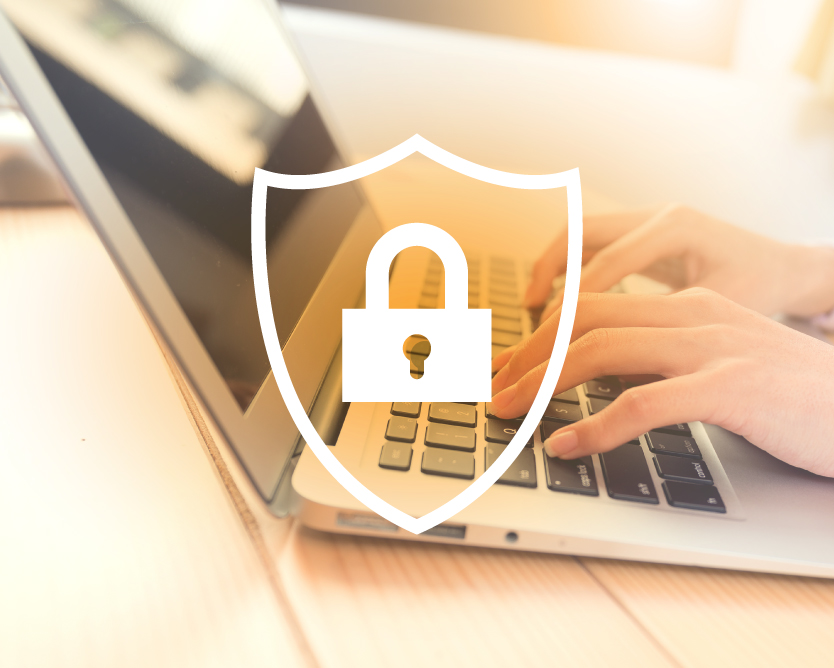 Webinar Recap: Assessing Your Organization's Legal + Reputational Risks for Actionable Insights
Learn from Alorica and Reputation.com why assessing your company's legal and reputational risk matters—and how you can harness risk assessment to safeguard your company, customers, and your bottom line.
Watch the complete discussion below.
Thank you for filling out our form.
By creating an account to access our gated information, you agree that you may receive communications from Alorica Inc., including its affiliates and subsidiaries, such as newsletters, special offers, and account reminders and updates. You also understand that you can remove yourself from these communications by clicking the "Unsubscribe" link in the footer of the actual email.