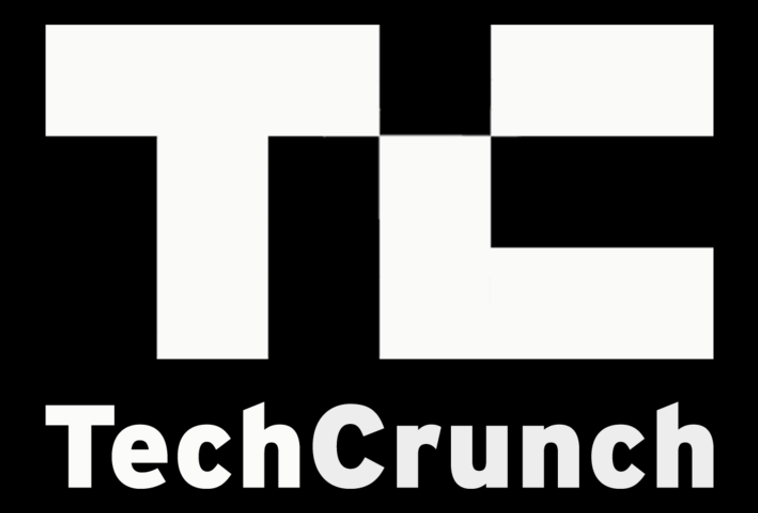 4 Ways to Make DEI a Key Component of Customer Service and Culture
Truly effective customer service is rooted in empathy, because it's people who reach other people, and customers crave that kind of authenticity in their interactions with brands. A customer service representative sets the tone for how a customer will perceive and engage with the company going forward. The more diverse your people are, the more they can relate to a diverse customer base.

Companies that not only embrace — but champion — grassroots diversity, equity and inclusion initiatives are typically well positioned to deliver outstanding customer and employee experiences at every level and touch point. In order to do so, businesses must first focus on creating and preserving a happy, safe and healthy company culture that stems from nurturing a diverse, equitable and inclusive workforce.

Companies that deliver the best customer experiences tap into empathy powered by the human element.
When working to fine-tune company culture, start from the bottom up. Don't first dictate what the company's culture will be and then create programs or initiatives around it. Instead, connect with employees from diverse backgrounds with varied perspectives and priorities to learn what they think and what differences they want to make in the workplace and in their communities.

From there, create the support, forums and opportunities for them to put forward solutions. But remember, program leaders should be careful to not assume or try to educate the masses, as social matters are localized by community.

Outlined below are four key ways to help diversity, equity and inclusion take root as core elements of your company's culture:


Start with an inclusive onboarding process

Regardless of race, gender, sexual orientation, age, appearance or ability, customer service teams must be provided with the training and tools needed or their own success. Not every representative's onboarding experience should look or feel the same. Accordingly, you should design programs that take into account individual learning styles, physical accommodations and cultural considerations.

Navigate each training experience so they are flexible and nimble to widen the talent pool as well as minimize stressors associated with onboarding. For example, deploy microlearning tactics where millennial and Gen Z employees can learn in short and visual video clips rather than through traditional manuals or lecture formats. Or provide screen readers for employees who are visually impaired and noise-cancelling headphones for those with hearing challenges.

Also set clear intentions on the front end to welcome and absorb employee feedback throughout their tenure. This could include regularly scheduled check-ins with each customer service rep at every phase — day 1, 30, 60, 90, etc. — alongside a "confidence meter" to gauge how they're feeling about their progress.

As resources allow, consider implementing something like a digital, gamified website and mobile app that promotes engagement and permits feedback on the company onboarding process in real time. It will further encourage each person to come forward with questions or concerns in a way that is accessible and convenient for them, especially in today's remote-first work environments.


Host interactive forums

Employees at all levels should be welcomed and encouraged to come together and discuss social issues that matter most to them and their communities and ideate tangible solutions to create positive change. Making an interactive forum available is the best way to accomplish these goals.

What you learn from these forums may be used to tailor standard procedures or establish new ones. This is particularly useful for new managers to learn how to lead diverse teams effectively and in a way that most resonates with their employees.

For enterprises with a global workforce, these sessions will prove especially valuable in shedding light on universal issues and establishing a cohesive company culture that permeates borders. For example, mental health took center stage for employees across industries and throughout the world once the pandemic hit and remains a focus today.


Implement an ongoing speaker series

A recurring speaker series that aims to highlight all aspects of a diverse workforce inside the company and outside can prove pivotal. By tapping external speakers to share their expertise, businesses can equip their employees with a variety of insights into how true DEI could be embraced and enhanced internally.

Lead by listening. Maintain an open dialogue with your workforce: Who do they want to hear from? What are they interested in learning? What style do they find most engaging?

Identify speakers who are the most relatable and genuine. They don't have to be famous authors or renowned experts and influencers — they can often be employees themselves. The storytellers who employees can relate to will be the ones who resonate.

To ensure the long-term success of a productive speaker series, in addition to delivering impactful content, the momentum gained from these discussions must be sustained over time. This can be achieved through the use of a Q&A live chat during the meeting, an anonymous submission/recommendation portal, or a short one- or two-question attendee survey following each speaker presentation.


Define your commitment

Prioritizing DEI internally allows businesses to bring together an expansive network of unique individuals with one common goal: Creating positive customer experiences that lead to lasting change. Guide and encourage the program's evolution by developing a well-defined corporate charter.

This ongoing commitment should feature regular and open lines of communication across the organization that welcome continual feedback and employee input. It could also include a closed-loop program evaluation to measure progress.

To demonstrate that the feedback is being absorbed and influencing program direction, updates from leadership should be provided at a regular cadence — quarterly, for example — preferably via an engaging medium like video that recaps DEI efforts over the last few months. In tandem with a recurring newsletter, this can consolidate and summarize employee feedback on recent initiatives and outline clear goals for the upcoming quarter.

In every industry, each interaction between a brand and an individual either reshapes or reaffirms the status quo. Cultivating a hub of diverse people and experiences can help you more successfully curate the best and most innovative ideas for solving customer pain points and reaching business objectives.

Diversity of thinking can enhance creativity and innovation by 20%, according to Deloitte. A positive, accessible and inclusive interaction between the consumer and the customer service representative is a pivotal — yet often overlooked — element in creating a more diverse, equitable and inclusive world.

The companies that deliver the best customer experiences not only leverage today's most advanced technologies to enhance consumer engagement, they also tap into the empathy powered by the human element.

By listening to their people to pinpoint issues and solutions that matter, forging strong connections and trust, and fostering an inclusive and respectful work environment, enterprises are able to deliver positive, lasting change across the industries and communities they serve.