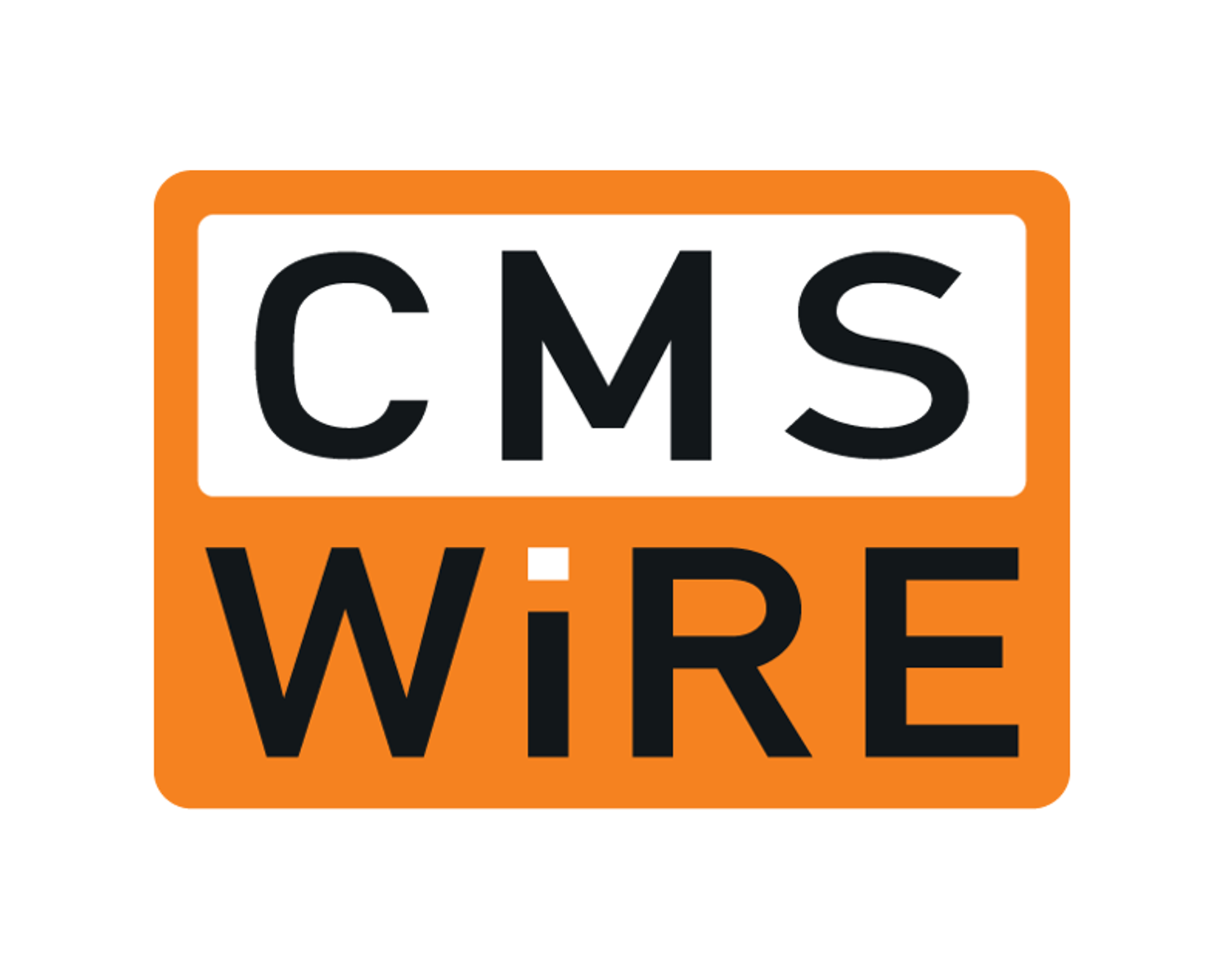 AI-Enhanced Contact Center Platforms for World-Class Customer Service
Reposted from CMSWire. Authored by Scott Clark | Journalist
Generative and Conversational AI Vastly Improved Chatbots
Generative and conversational AI have significantly enhanced chatbots, making them more dynamic and user-friendly. These AI models have a deep understanding of natural language, which enables them to understand complex user queries and provide more accurate, human-like responses.
Unlike rule-based chatbots, generative and conversational AI are able to generate their own responses, which leads to more flexible and dynamic conversations. They also have a strong grasp of context and remember past interactions so they are able to use that information to provide relevant responses. These AI models also excel in handling queries that are uncertain. If a user's request isn't clear, the AI can ask follow-up questions to clarify, much like a human would. This ability greatly enhances the user's experience and ensures more effective communication.
Generative and conversational AI models are able to understand and respond in multiple languages, a feature that makes them invaluable for businesses serving customers globally. They are also able to handle a large volume of queries simultaneously, providing instant responses and reducing wait times.
Mike Clifton, chief growth and transformation officer at Alorica, a customer service BPO provider, told CMSWire that chatbots and virtual assistants have become staples of modern CX, creating a win-win situation for customers and contact centers with benefits such as shorter wait times, quicker and easier access as well efficient responses. "While these gains have disrupted and transformed the industry, we're really experiencing a greater level of that with generative AI. Generative AI represents a giant step forward in digital transformation and offers tremendous opportunities for companies and consumers everywhere," said Clifton, who explained that generative AI has enabled contact centers to automate tasks and analyze data with unparalleled accuracy and speed.
Over time, generative and conversational AI learn from past interactions. This continual learning leads to progressively better performance and improved customer experience. The introduction of generative and conversational AI has led to significant improvements in customer interactions and satisfaction, and AI-driven chatbots are now a regular feature on enterprise websites. According to a January 2023 Statista report, the size of the chatbot market is predicted to reach around $1.25 billion dollars in 2025, a large increase from the 2016 market size of $190.8 million.
Read the full article at https://bit.ly/42h3QrH.