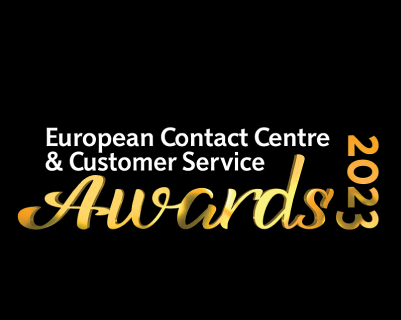 Alorica and Aer Lingus Shine as Finalists in the ECCCSA 2023
We are thrilled to announce that Alorica, in collaboration with Aer Lingus, is a finalist in the European Contact Centre & Customer Service Awards 2023, recognized in the category of Best BPO Partnership - Large. Our submission, "Navigating Turbulence Together: The Resilient Partnership of Aer Lingus and Alorica," is a testament to the strength and success of our collaboration.
A Partnership Built on Resilience
In an industry as dynamic and challenging as customer service, having a reliable and effective partner is invaluable. Our partnership with Aer Lingus is built on a foundation of trust, collaboration, and a shared commitment to excellence. Together, we've successfully navigated the turbulence of an ever-changing market, consistently delivering exceptional customer experiences.
In the Business Process Outsourcing (BPO) industry, partnerships are not just beneficial; they are essential. As highlighted in a recent article by Graham Brown, SVP Sales EMEA at Alorica, successful partnerships enable companies to leverage each other's strengths, adapt to new challenges, and drive innovation in customer experience (CX).
Our partnership with Aer Lingus is deeply rooted in a shared understanding of the importance of the employee experience (EX). As referenced recently in this article by Matt Sims, President of EMEA Operations at Alorica, a phenomenal EX is key to delivering an exceptional CX.
At Alorica, we invest in our employees' satisfaction, training, and development. Our culture is focused on making connections and empowering our employees to improve their own careers, their communities, and how they support our clients.
Eagerly Awaiting the Big Night
The winners of the European Contact Centre & Customer Service Awards will be announced at the Awards Evening on Tuesday, 21 November 2023, in London. We're counting down the days to the ceremony, where the industry's best and brightest will be celebrated.
We are incredibly proud of the work we have accomplished with Aer Lingus and are honored to be recognized as a finalist in these prestigious awards. And no matter what happens on awards night, it's an honor to just be nominated—and we know that no matter what, our partnership is a winning collaboration that will continue to thrive and set new standards in the BPO industry.