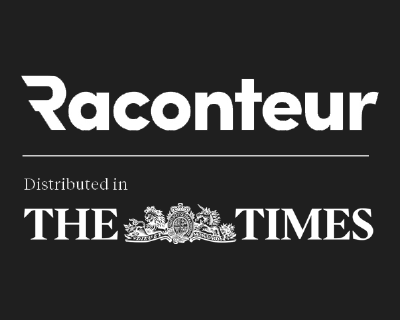 The Future Of Outsourcing – Addressing The Needs For Adaptive CX
Interview with Alorica's President of EMEA Operations - Matt Sims.
Published in Raconteur – The Times. Read the full article here.
Did you know that 55% of EMEA customers get frustrated with chatbots, and that 44% don't even have the option to connect with live agent support? The Times' Raconteur sat down with Alorica EMEA president, Matt Sims, to discuss how customer experiences can make or break businesses in a special industry report.
Learn why adaptive CX is essential for lasting success—and why when it comes to delivering comprehensive, flexible, people-pleasing support, Alorica EMEA always delivers.
Read the full article here… and then, let's talk!