Why You Oughta Try Otto
Otto provides insights using objective and actionable data from team members' computers to fully understand how agents are allocating their time and identify areas of redundancy, backlogs, and other bottlenecks
But why use a bot? Because with manual observation, it's more time-consuming and difficult to eliminate bias.
As a Discovery Bot, Otto quickly sorts through millions of hidden data points including compliance risks, regulatory breaches, or inefficiencies providing the most comprehensive assessment of process efficiency.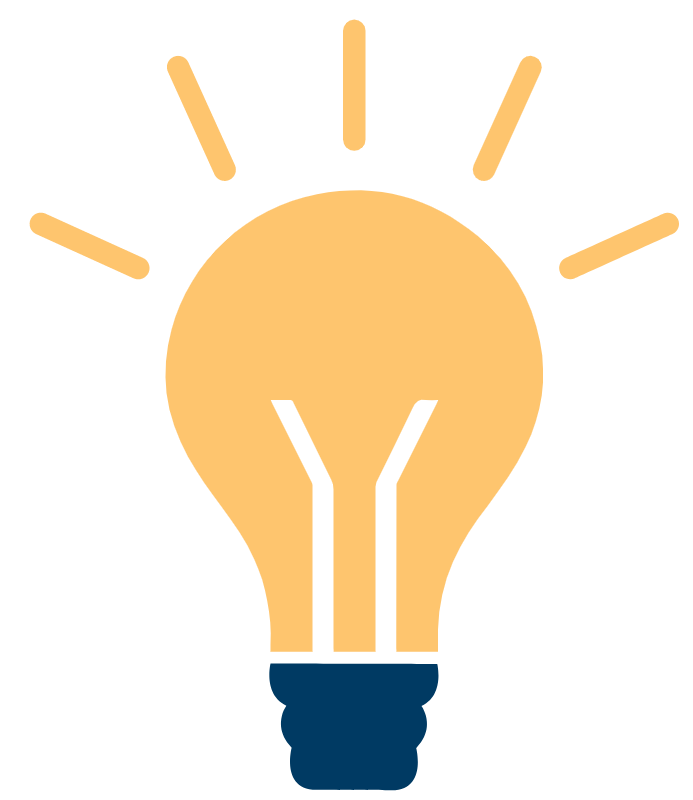 Otto Provides Insights
Ability to pinpoint the right tasks, activities, and processes that are ideal for automation.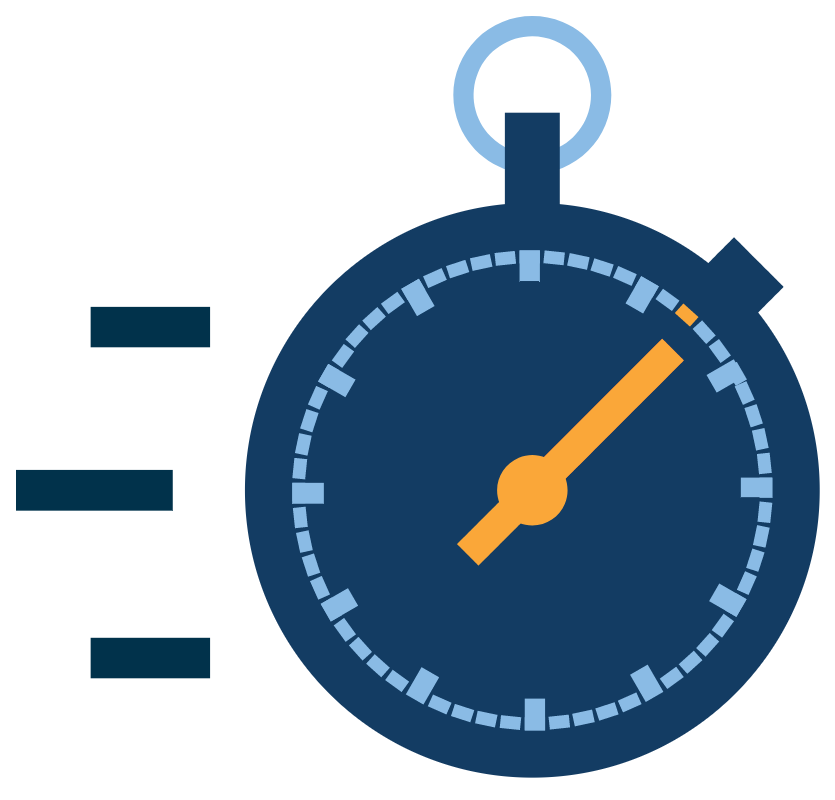 The Need for Speed
Using automation for automated discovery means accelerated development of automation as well as full, detailed visibility to drive continuous improvements.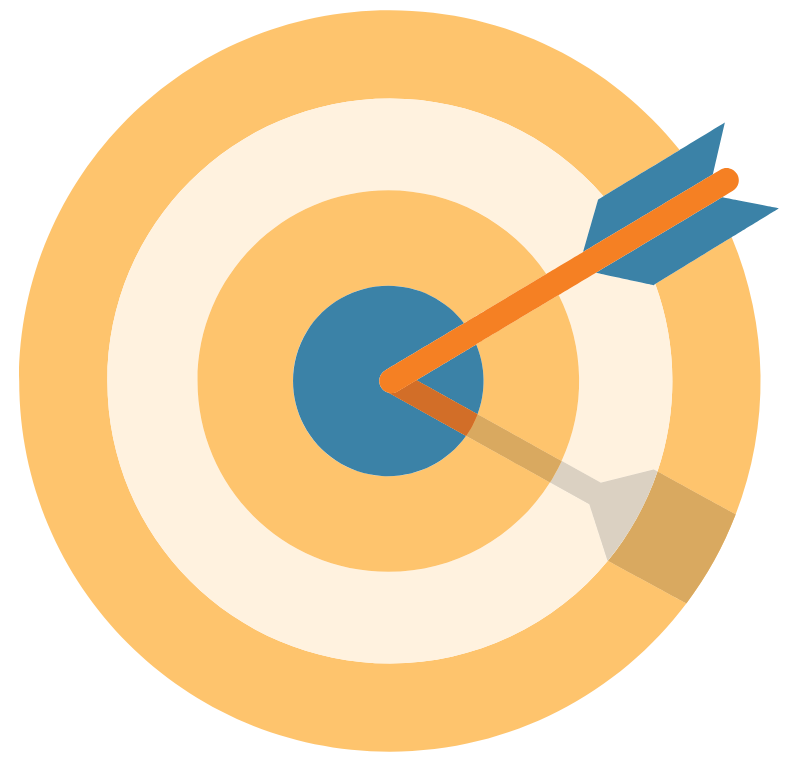 Improved Accuracy
Otto can see what humans may not have found on their own improving the efficiency, accuracy, and measurement of your CX delivery.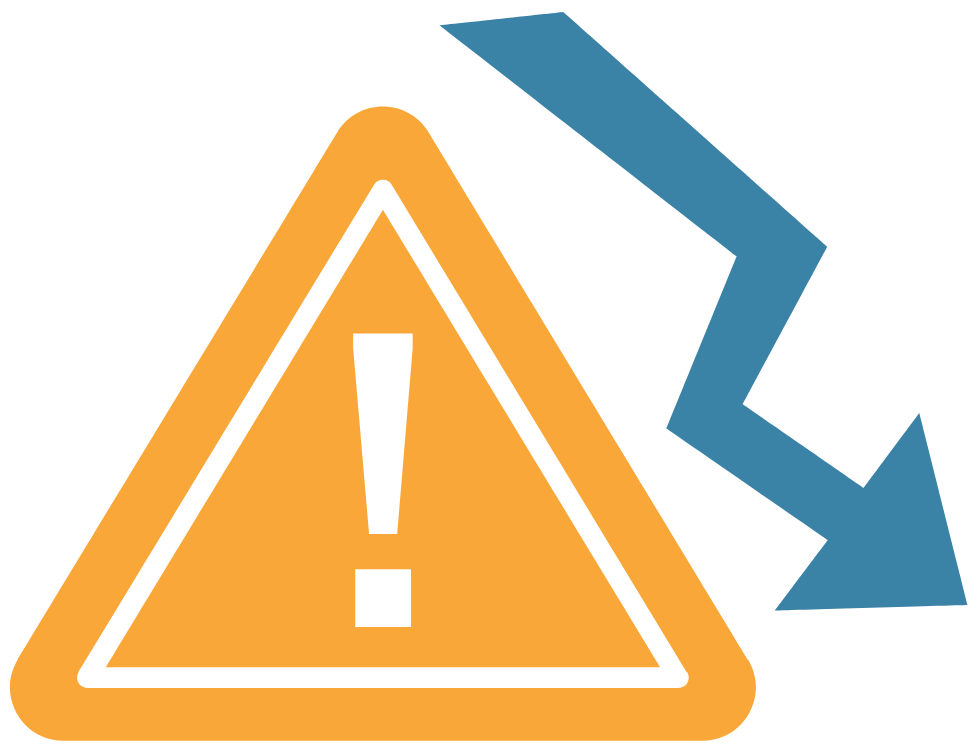 Reducing Risk
Quickly identify hidden regulatory breaches or compliance risks that can be improved with training.
All About Automated Discovery
Otto combs through mountains of data to give you the actionable insights you need to clear out backlogs,bottlenecks, redundant processes, and more—ensuring your business runs smoothly, with greater efficiency & productivity than ever before
Records Activity

Otto runs in the background on team members' machines, recording their interactions as they complete tasks and leverage business applications.

Prepares Process Mapping & Recommendations

A digital dashboard displays a visual map of each process (and its variants), which results in ROI-driven recommendations.

Translates Data

Data collected by Otto is compiled in a discovery database and prepared for analysis.
Applies Algorithm & Machine Learning

Our AI engine then crunches the data to create behavioral understanding of workflows, all the while, getting smarter and more effective.

At the Click of a Button

The process is converted to an automated workflow (unattended, attended or hybrid).

Enables Process Selection

Our expert business analysts validate the automation-readiness.
The Alorica Advantage
Alorica Knows Your Technology
We know your systems, workflows and have experience with your technology—even the firewalls, and we know how to implement automation quickly and seamlessly.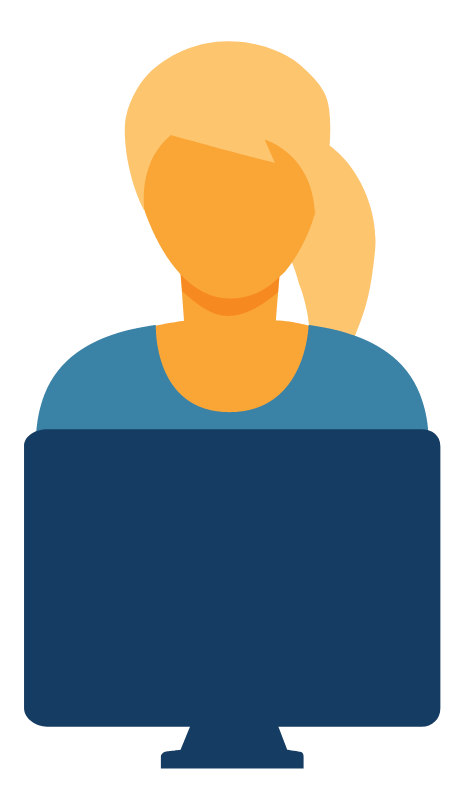 We've Got Human Back-up
Our Alorica Solutions team will build, validate, and deploy the automated processes to address findings.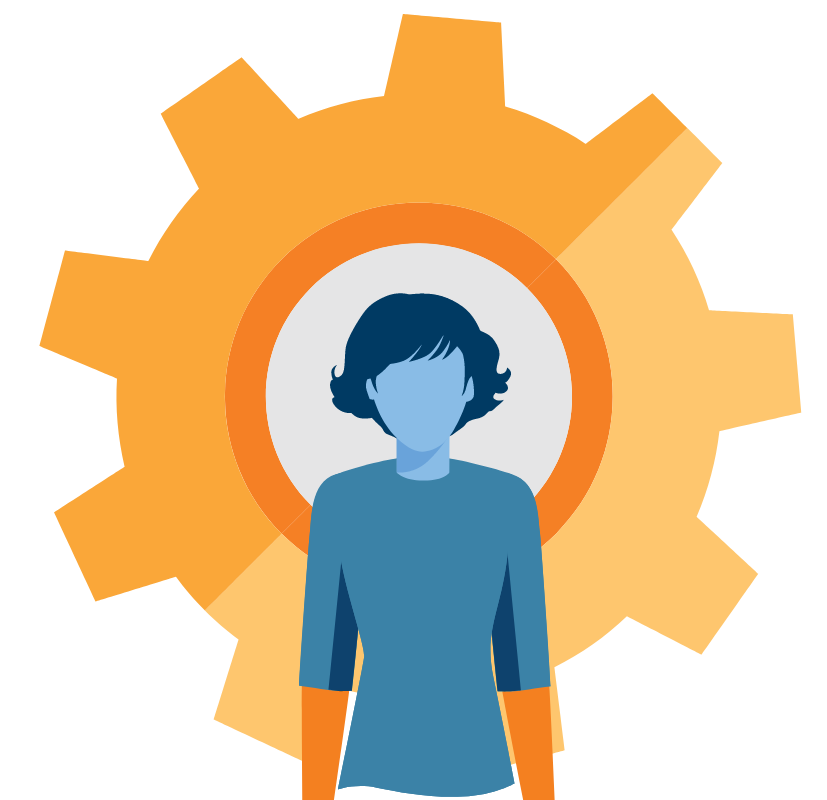 Efficiency Experts
We understand agent workflows and how to improve efficiencies like no one's business (because it literally is OUR business).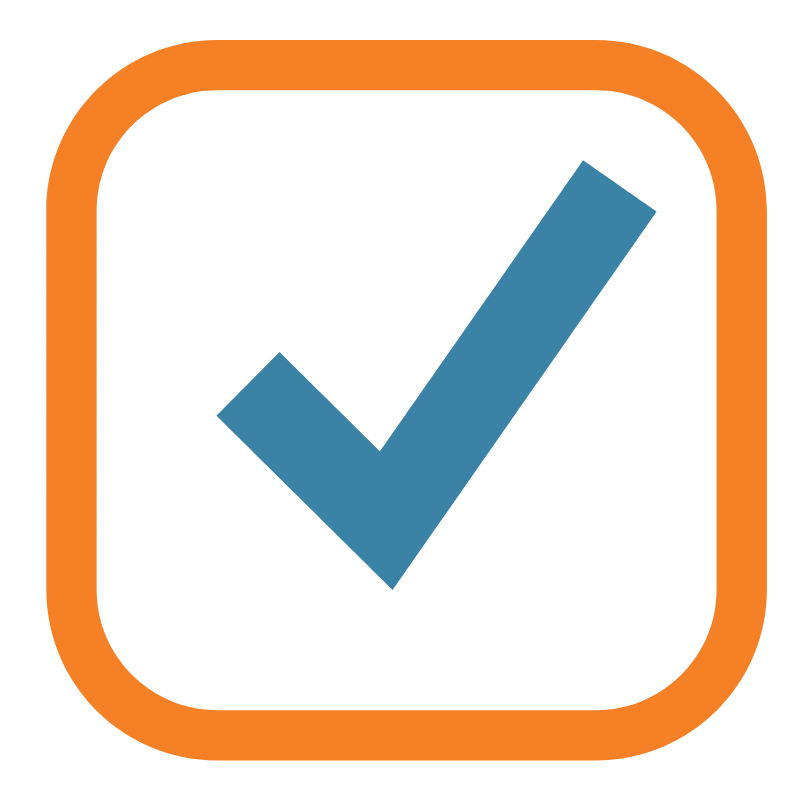 Speed & Accuracy
We're your digital CX partner to provide fast and accurate deployment—cloud-based without any system integrations required.
We Use Otto Too
We rely on Otto not just to help our clients, but in identifying where we need to automate in our day-to-day business for payroll, back-office tasks, training, hiring, coaching, network management…and more.
Results You Can Measure
30%
Potential for reduction in handle time identified
$500K
Annual cost savings by automating manual transactions for a logistics company
$18M
Annual cost savings for a telecom company by using 150 robots to free up resources
3 Months
to realize ROI after automating a process in 4-8 weeks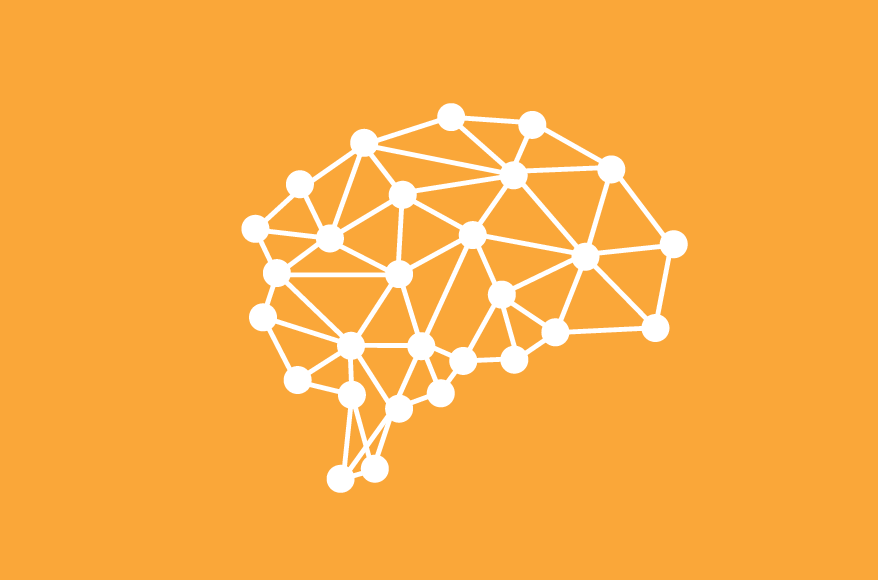 Explore Robotic Desktop Automation (RDA) and Robotic Process Automation (RPA) and how it works.
Read More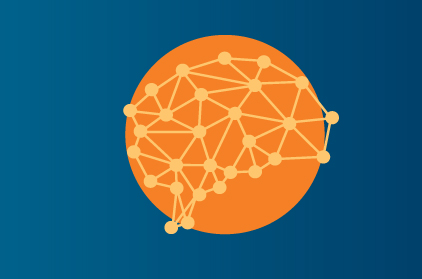 Robotic Process Automation (RPA) and Robotic Desktop Automation (RDA) fuel a Digital Transformation for our clients.
Read More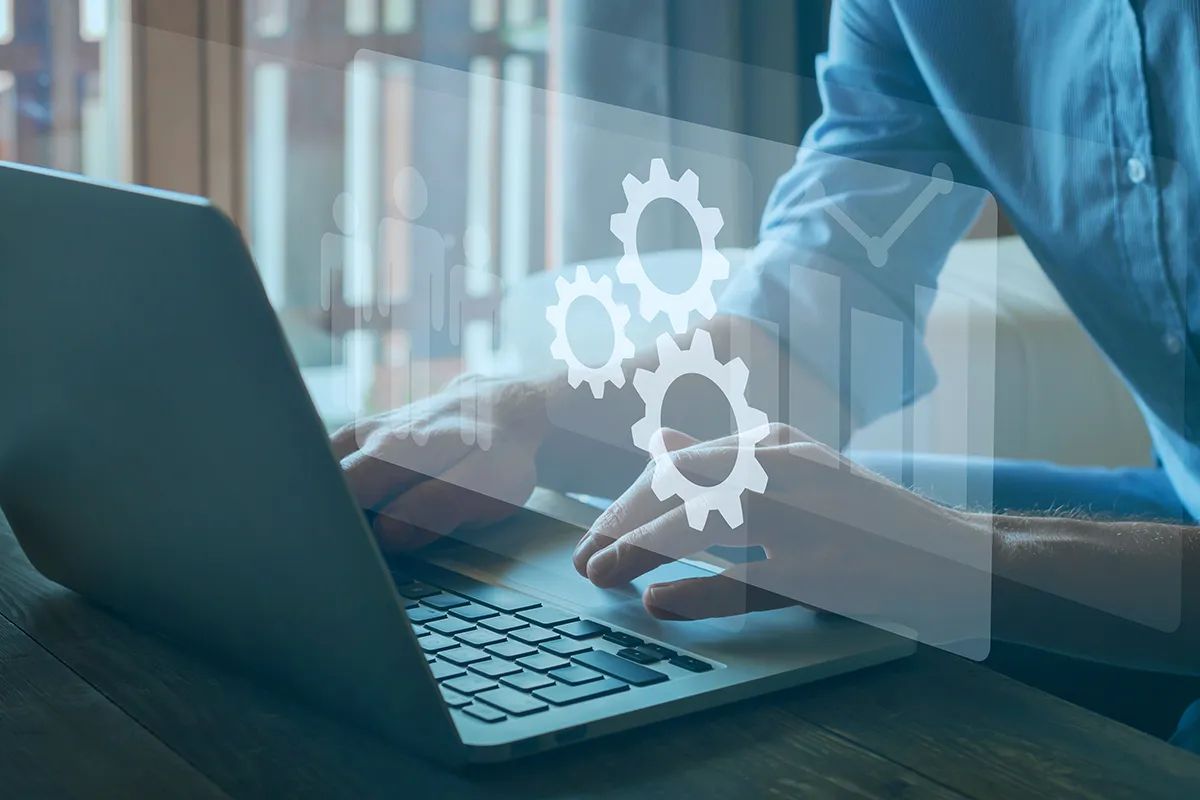 Alorica Automation
Transforming the customer experience through automation and process re-engineering
Read More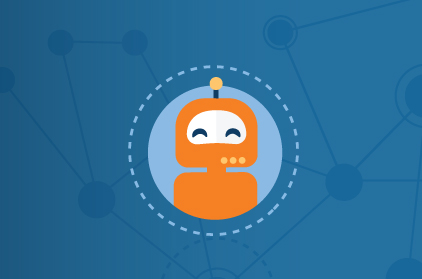 Gain automation benefits—from your internal processes to your bottom line—in just two weeks! Learn how Otto, Alorica's automated discovery bot can help.
Read More