You Might Like…
Here's some information you might be interested in…
Creating a Safe Harbor for Your Customers
With Alorica at the helm, you can simultaneously shelter your customers from potential fraud, safeguard your brand, protect against losses, and deliver insanely great CX
Online transactions make everything easier—including fraud, scams, account takeovers and other cyber crimes. And cyber criminals adapt to new technology faster than consumers adopt technology to reduce their risk.
With harmful activity on the rise, protecting customers against bad actors, scams, fraud and account takeovers is more important than ever. And nothing harms a growing business like a sudden spike in fraud charges.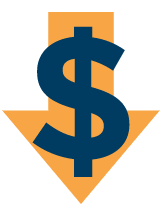 Loss Reduction
Technology solutions combined with proven investigative methods help stop fraudulent activities before they start, improving program performance and protecting customer data.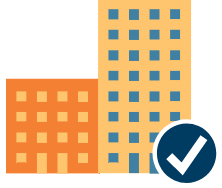 Brand Reputation
Alorica resolves over 4M fraud cases every year, protecting users from content abuse, bad actors, fraud, & account takeovers, shielding companies & customers from harm.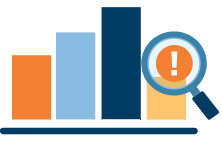 Our Trust & Safety teams identify malicious users and take action using actionable analytics and digital-first prevention services across multiple channels, including email, chat and text.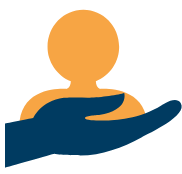 Customer Experience
We approach fraud prevention as an extension of customer care, reducing fraud losses without negatively impacting the CX experience or your company's CX goals.
All About Fraud Prevention
Backed by over a decade of successful Trust & Safety solutions to minimize fraud losses, prevent chargebacks, and protect customer identities
Results-Driven Services

We provide a full range of fraud protection, detection, research, and resolution services, including monitoring, verification, takeover detection and data breach support, disputes, and chargebacks and more.

Highly-Trained Specialists

With over 20 years of experience hiring people with specialized skill sets, we know how to recruit and retain the best-fit fraud specialists to best handle account deactivators, chargebacks, and frustrated customers.
Fire-Tested Processes

Precision protocols, training and workflows analyze, investigate, and resolve fraud, with a fully-integrated process across Information Security and Compliance, plus Alorica's Integrity Center to best address and manage misconduct, and cross-channel customer support.

Industry-Leading Tools and Technology

We respond to every scenario with the right tool at the right time, including actionable analytics to drive insights on fraud trends and AI applications to detect scams and suspicious behavior.

Innovative Solutions

Alorica harnesses our people-first culture and fresh, creative approach to make positive changes to existing Trust & Safety programs—with bold ideas that challenge in-house fraud prevention methods.
The Alorica Advantage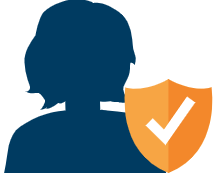 Trust & Safety Experts
Alorica has been foundational when it comes to protecting clients and their customers from fraud, leveraging 20+ years of experience across highly-sensitive workflows and regulated industries.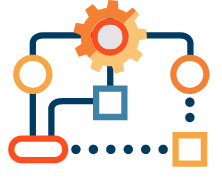 Fraud Prevention Framework
Fraud services are unique from traditional care—we offer a specialized approach for hiring, training, and empowering the best fraud specialists to solve complex challenges.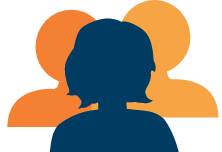 Specialized Workforce
Our dedicated fraud teams bring innovative solutions, advanced risk management skillsets tools and processes to safeguard our clients' customers and brand reputations.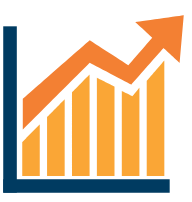 Proven ROI
We have demonstrated ability to ramp high-performing fraud programs—in just six months, Alorica eliminated large client fraud losses equating to $1.2M savings annually.
Results You Can Measure
4M+
Fraud cases resolved annually
$1.2M
Saved annually for banking client by eliminating large fraud losses
89%
Reduction in fraud losses and $8M in annual savings for a technology company
< 2 Days
To deploy hundreds of FTE to support major data breaches—even during holidays