Better Customer Outcomes With AVA
In today's market, an optimized Customer Experience requires speed, efficiency and accuracy, and Virtual Assistants deliver all three—enhancing CX, providing 24/7 availability to your customers, and improving your bottom line
Intelligent automation isn't just about technology—it's about what technology enables our people to do.
Alorica's digital transformation solutions help integrate, unify and transform processes, leading to happier agents, happier clients and—most importantly—happier customers.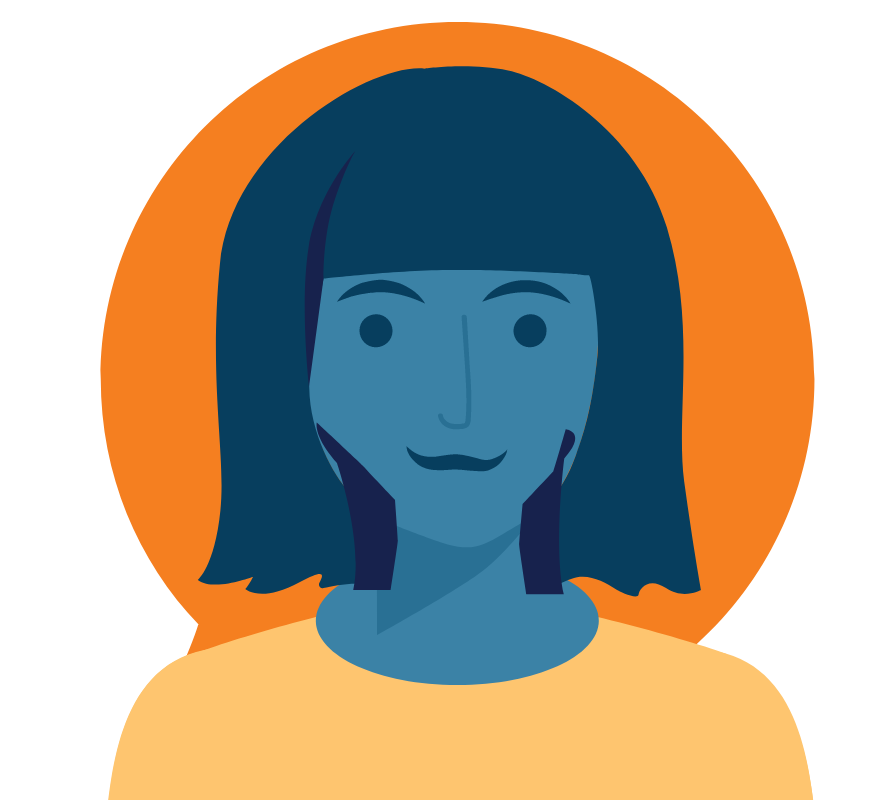 Customer Demands
Using artificial intelligence and natural language processing technologies, AVA helps businesses elevate the customer experience across all digital channels.
Business Continuity
This capable and conversational solution is what today's customers expect, forward-thinking businesses need, and it's what AVA delivers.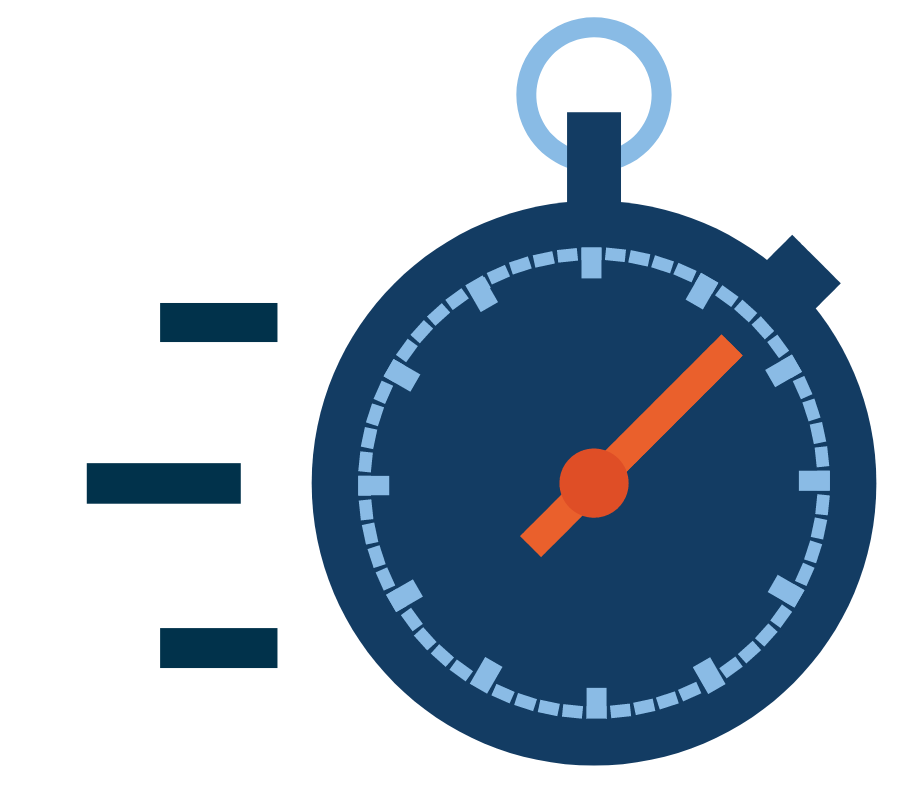 Speed & Cost Efficiency
By automating high-frequency, low-to-mid complexity interactions, companies can provide improved service while lowering costs, and enjoy increased customer retention, loyalty and spend.
All About Virtual Assistant
AVA is more than meets the eye; Her cognitive structure can be tailored to serve a myriad of specific business purposes, allowing her to handle multiple inquires and achieve the desired outcome
Efficient

Built on a cloud-based platform, AVA is efficient at executing tasks—and then handing off customer interactions to an agent when needed.

Flexible

From FAQs, order tracking and back-office information updates to complex campaigns and service journeys, AVA facilitates a smooth transition between live chat, chatbots and agent-assist modes.
Agile

AVA can adjust her behavior in real-time, reacting quickly and easily to market and operational policy changes.

Social

AVA plays well with others; she can integrate with 3rd party applications and happily works alongside other bots.
The Alorica Advantage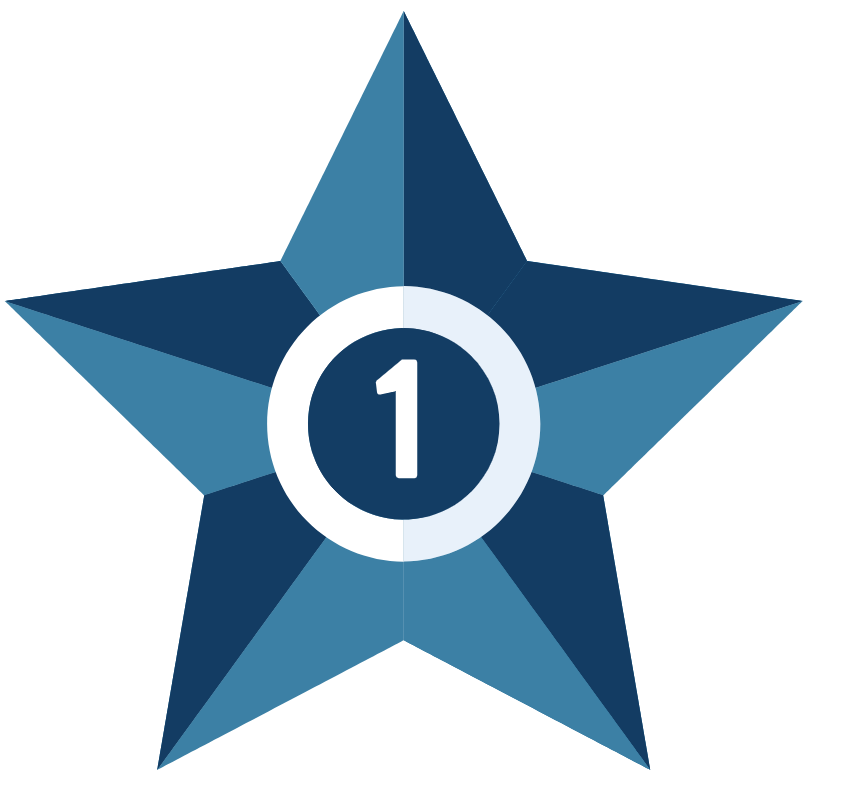 Marketplace Experts
We know the market, industry and your business. We recognize your challenges. And we are at-the-ready with strategic solutions that can be implemented quickly to improve outcomes.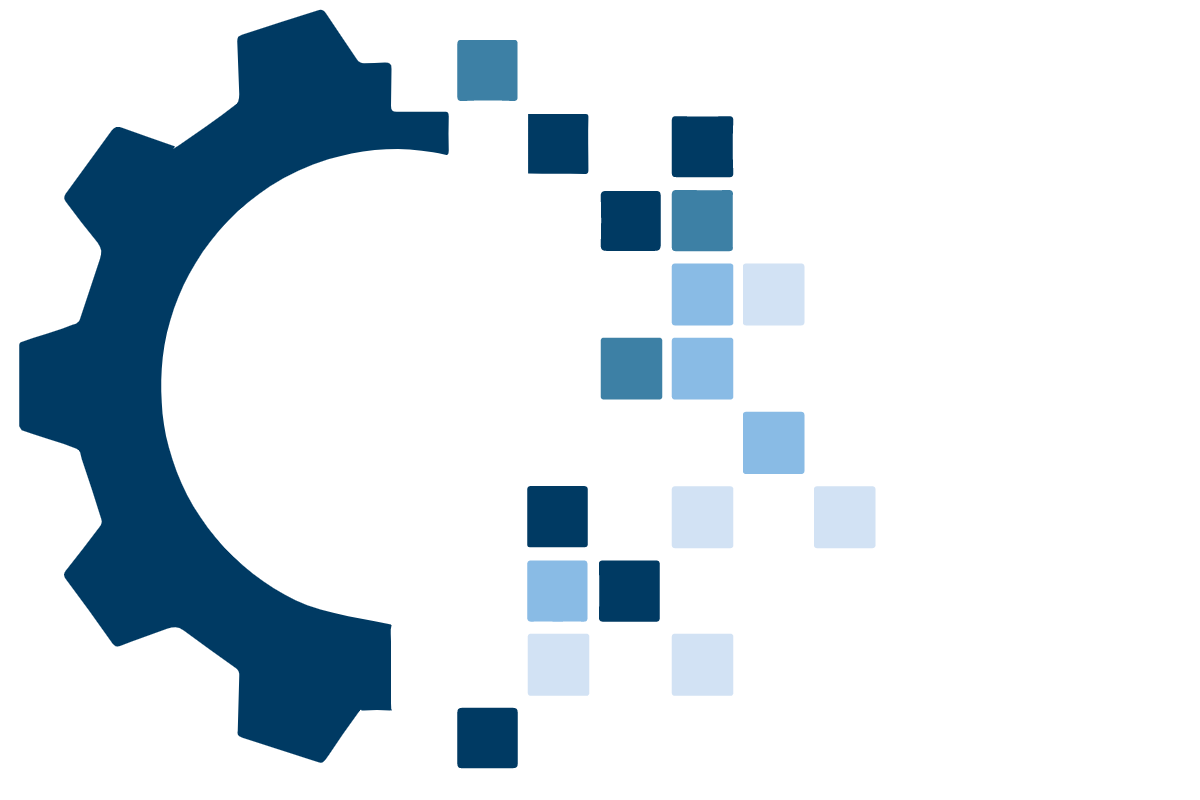 Digital CX Solutionists
We process 2 billion interactions each year—so we know which ones are best suited for automation.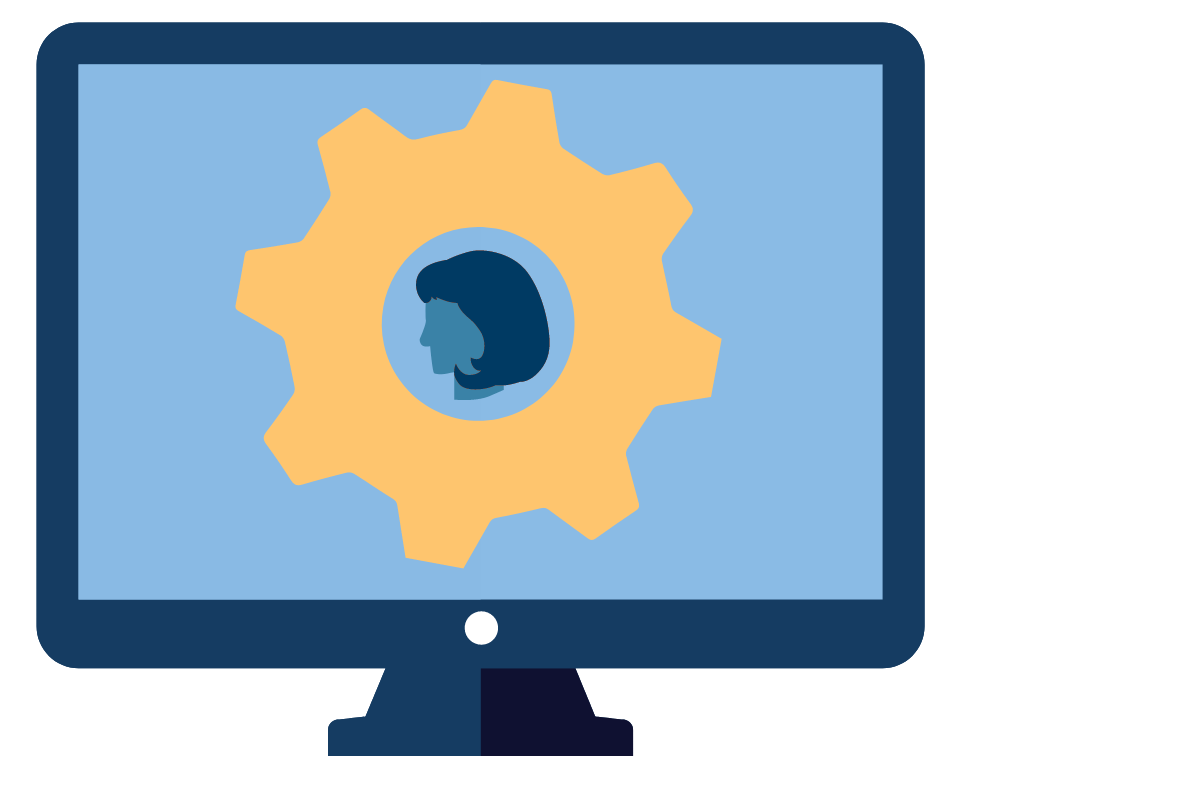 Balance
A powerful combination of people, process and technology. Chatbots are only as intelligent as the people engineering them and with the support of our Alorica team we can flex between digital and non-digital solutions.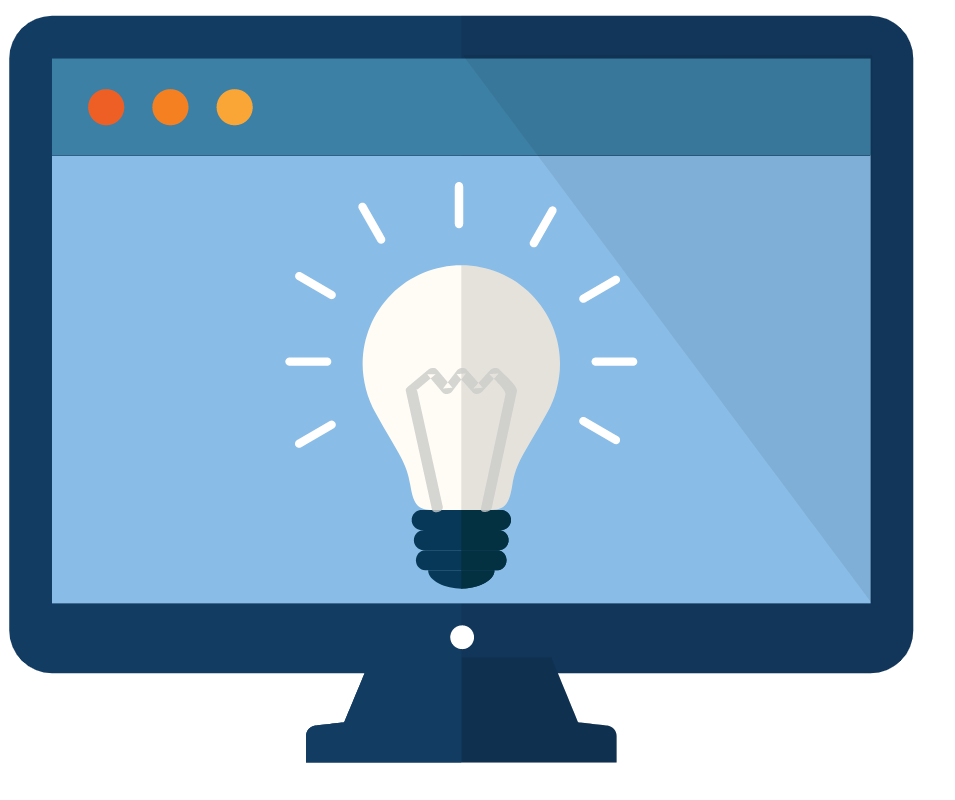 Digital First
Digital isn't a supplement—it's the solution. At Alorica, digital drives our approach and moves your business forward improving your overall CX.
Full 360 Approach
We're not just a one-off bot provided. We're your embedded strategic partner thinking about your overall CX and bringing the most robust offering that tech partners can't.
Results You Can Measure
35%
Cost savings compared to traditional CX channels
90%
The accuracy achieved (near-human-level)
800%
Annualized ROI for a major consumer electronics manufacturer
20%
Increase customer conversion rate
40%
Decrease in agent handling time
25%
Increase in call deflection
40%
Decrease in password reset calls
93.5%
Resolution of customer chatbot conversations