Why Join Alorica Leon?

We do fun, dynamic work in a caring, collaborative, and inclusive environment—and you're welcome here!
Just A Few Perks

Free medical and life insurance
Alorica provides you with 100% FREE medical coverage and life insurance!

Performance incentives
Your hard work deserves recognition! At Alorica we reward exceptional performance with enticing incentives.

Cultural activities
Immerse yourself in a diverse and inclusive work environment.

Special discounts
As an Alorican, you can enjoy special discounts in a vast array of restaurants and stores.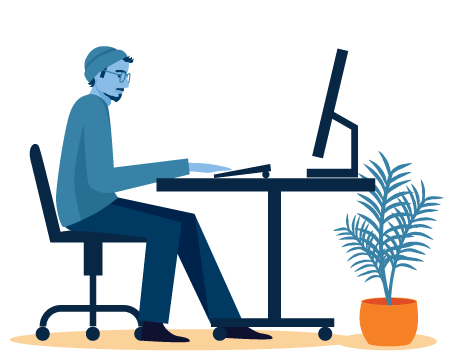 Join Us!
Click on AVA (our chatbot) to apply.