What We Solve
Essential Capabilities to Improve Player Experience

When it comes to gaming, Alorica has every aspect covered. From game publishers to developers to subscription services, Alorica has the know-how and the experience to make sure you succeed.
Our gaming outsourcing solutions ensure your community of players receive brand-aligned, empathetic, and effective support to drive deeper engagement with them.
Our expertise in recruitment and training ensures our game play experts become your biggest brand ambassadors
Experience in scaling to your needs, with agents that are passionate gamers across 100 locations in 16 countries and in 30 languages
Seamless digital customer care, including account and billing management, technical assistance, and VIP concierge support
A leader in the 2022 Magic Quadrant for Customer Service BPO for our ability to execute
Innovation focused on continuous improvement and player feedback to level-up the gaming experience with embedded analytics across the entire interaction lifecycle
How We Help
Solutioning for Your Success
We keep gamers playing with 24/7 support where they are—including knowledge systems, chat, SMS, social, email, chatbot and voice
Player Support
A combination of services designed to enhance the gamer experience and increase loyalty.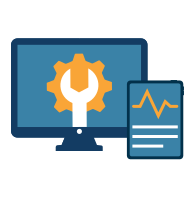 Technical Support
Troubleshoot and resolve gaming issues quickly to mitigate player frustration.
Game Play Info
Builds and supports knowledge management and provides tips and tricks.
Community & Content Moderation
Prevent online abuse by moderating content based on intent, local context, and community guidelines.
Learn More
Trust & Safety
Protect customer data, identify malicious users, and mitigate potential fraud.
Learn More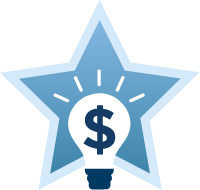 Revenue Generation
Services that support your marketing and sales campaigns, and product launches.
Learn More
Results
Results You Can Measure
5 Pt.
Increase in Customer Experience satisfaction performance
2.3
Minute reduction in Avg. Hold Time

50%+
Gain in First Call Resolution