What We Solve
Unsubscribe From Mediocre CX

With
unlimited data, device variety, at-home services, and subscription boxes

becoming the norm, companies must differentiate themselves through the one thing that can truly set them apart—the customer experience.
Subscribing to Alorica's integrated approach

will keep your customers happy, costs low, and services running smoothly.
Help your customers immerse themselves in the products and content they love through automation, AI, and analytics
Data-driven insights that product outcomes right away—from customer satisfaction to growth and loyalty
Agile and resourceful, but with deep, scalable services on demand, including 100,000+ solutionists across 16 countries
Extensive experience in managing massive volumes of multi-dimensional content to promote your brand while protecting your subscribers
Leverage intelligent talent matching to attract best-fit talent and effectively train them to bridge any digital CX gaps
How We Help
Solutioning for Your Success
Turn freemium users into permanent premium fans by increasing engagement and satisfaction in a safe and trusted environment and providing a frictionless experience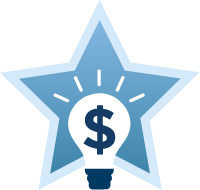 Revenue Generation
Convert more subscribers and prevent member churn with our expert sales team that offer your customers the right plan at the right time. Our clients experience a 20% or higher increase in sales performance with smarter processes and analytics.
Learn More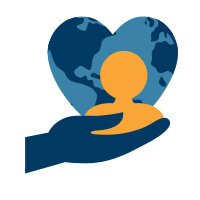 24/7 Customer Care & Tech Experts
Just like your users are active day and night, Alorica offers 24/7 support to solve any issues. Across all devices, we're ready to engage them through whatever channels they choose.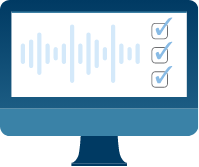 Connected Omnichannel CX
We ensure your customers feel connected in every interaction with your brand through one integrated cloud-based platform.
Learn More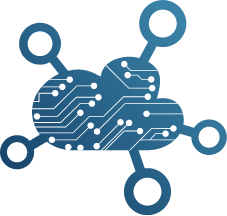 Financial Solutions
You don't want subscribers stuck on a billing inquiry! We help resolve their problems quickly and easily so they can go on their merry, streaming way.
Learn More
Trust & Safety
We safeguard customer data, identify malicious users, and potential fraud as well as validate suspected activity and stop usage. We're laser focused on this so your subscribers can just enjoy and engage.
Learn More
Results
Results You Can Measure
#1
In Double play and triple play sales
20%+
Higher customer save rates vs. other providers and client in-house centers
Leader
For Content Moderation in NelsonHall's 2021 NEAT evaluation for Social Media CX Services
A+
Partner of the Year for our "performance excellence, constant flexibility and never-ending willingness to try new directions"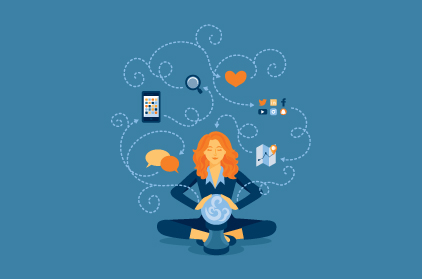 Want to differentiate your brand? It starts with the right omnichannel framework. Here are three questions (and answers) in order to get started.
Read More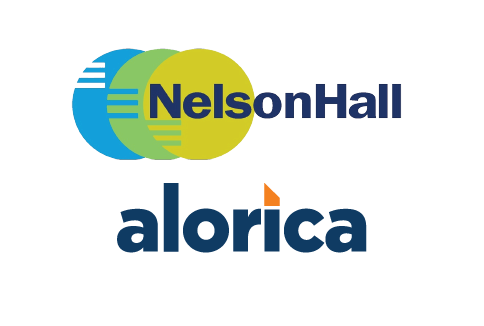 Alorica Named a Leader for Content Moderation, Trust and Safety in NelsonHall's 2021 Social Media CX Services NEAT Assessment—explore why.
Read More