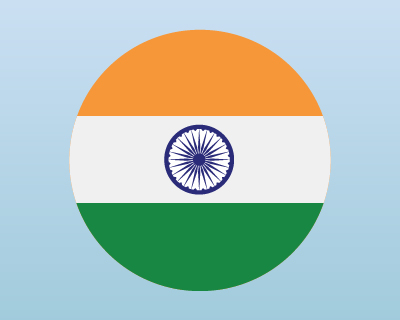 The Alorica India Advantage
Discover the insanely great benefits of Alorica India, straight from our CEO Greg Haller and India Regional President Sanjay Ponnappa. The video showcases India's tech-smart talent pool and expertise in diverse verticals like communications, technology, retail, financial services and more.
Thank you for filling out our form.
By creating an account to access our gated information, you agree that you may receive communications from Alorica Inc., including its affiliates and subsidiaries, such as newsletters, special offers, and account reminders and updates. You also understand that you can remove yourself from these communications by clicking the "Unsubscribe" link in the footer of the actual email.