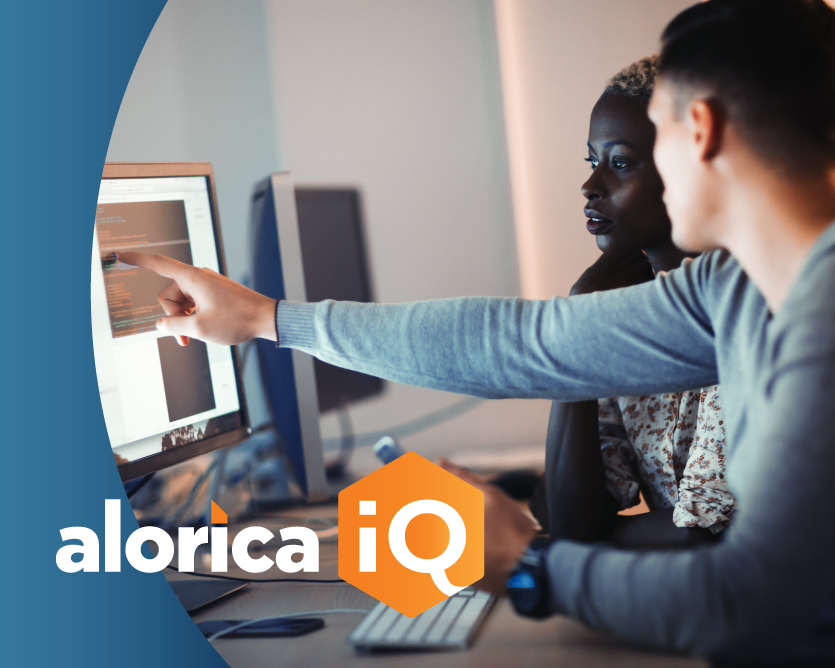 Transformational CX Made Simple with Alorica IQ
Alorica IQ optimizes CX with solutions designed by CX architects and engineers, harnessing the latest in design thinking, analytics, automation, and emerging technologies to improve performance and enhance the customer journey.
No matter what your goals are—optimizing your existing investments or building the best customer experiences from scratch—Alorica's got the tech, the team, and the skills to transform your business.
Watch the video below to learn a little more about Alorica IQ—and then, let's talk!

Thank you for filling out our form.
By creating an account to access our gated information, you agree that you may receive communications from Alorica Inc., including its affiliates and subsidiaries, such as newsletters, special offers, and account reminders and updates. You also understand that you can remove yourself from these communications by clicking the "Unsubscribe" link in the footer of the actual email.