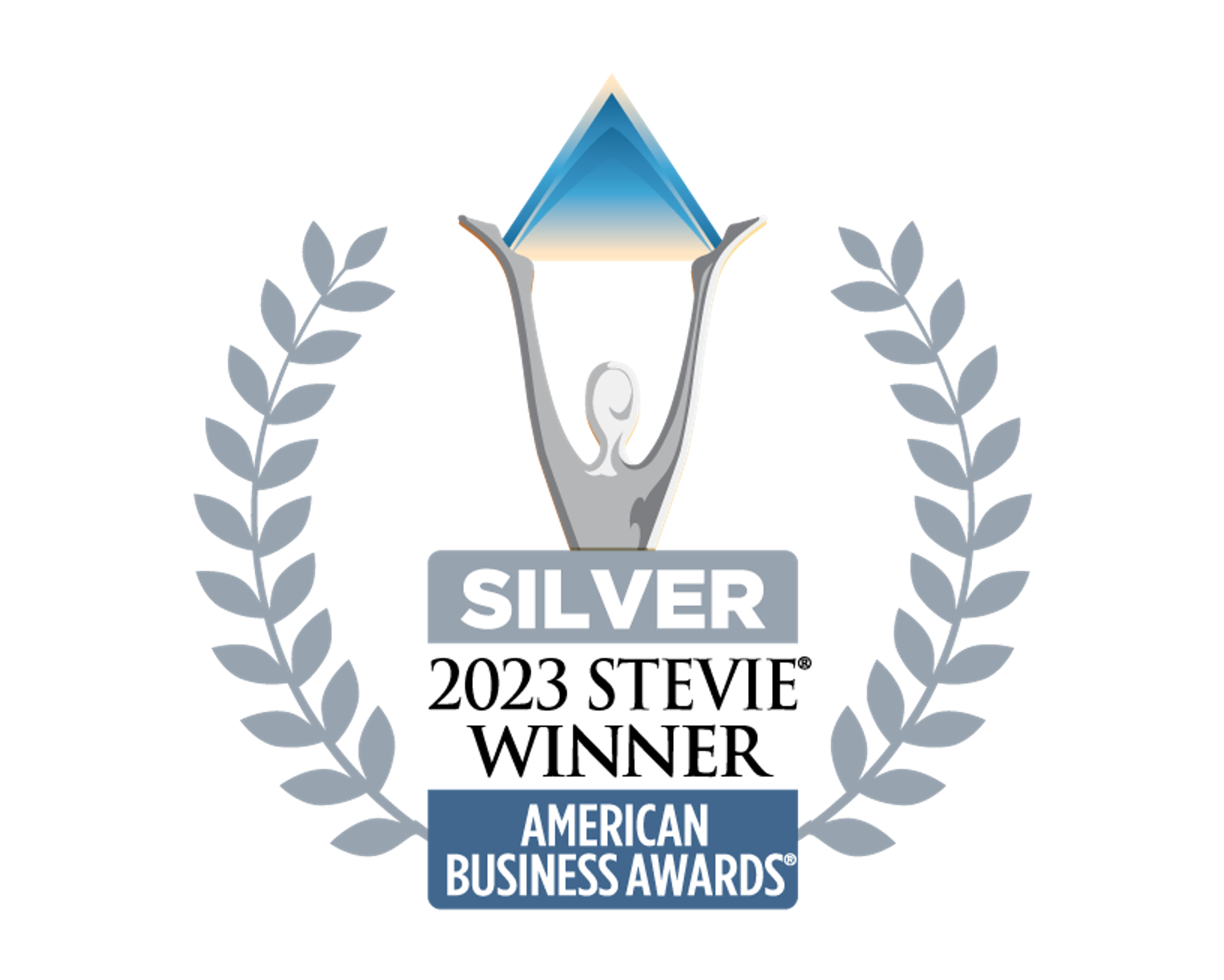 Alorica Wins Third Consecutive Award for Minority-Owned Business of the Year
Largest Certified Minority-Owned BPO Recognized for Industry-Leading Commitment to DE&I as It Celebrates 24 Years of Operation
IRVINE, Calif., June 15, 2023— Alorica Inc., a trusted global leader in next-generation customer experience (CX) solutions, has received its third Silver Stevie® Award for Minority-Owned Business of the Year. This marks Alorica's fifth accolade in this supplier diversity category, underscoring the company's longtime dedication to diversity, equity, and inclusion (DE&I) as part of its core differentiators. Alorica previously won the Bronze Stevie® in 2018 and 2019 before securing the coveted Silver Stevie® in 2021 and 2022.
The Stevie win comes as Alorica celebrates 24 years in the industry. "When we started Alorica in 1999 as a family-owned business, embracing diversity and promoting inclusivity were—and still are—an integral part of who we are," said Alorica's Founder and Executive Chairman Andy Lee. "DE&I are not only the right areas to prioritize, but they're also critical components in building a global business. It's important to us that we're making a difference for our customers, employees as well as our communities."
As a certified Minority Business Enterprise (MBE) by the National Minority Supplier Development Council (NMSDC), Alorica stands alongside 20% of U.S. businesses. The company's commitment to diversity resonates throughout its ranks, with almost 70% of its U.S. employees representing minority groups, and women comprising 60% of its global workforce. Alorica focuses on internal growth, with a majority of executive and leadership positions filled through promotions from within the company. In 2022, Alorica promoted over 5,000 employees, more than half of whom were women.
For this award, the judging panel acknowledged Alorica's key initiatives, such as its global DE&I program—Together for Inclusion, Diversity, and Equity (TIDE)—which received accolades for providing employees with a platform for discussion, education, and activism.
Overall, Alorica garnered high praise from the esteemed panel during the 2023 award selection process. Judges commented:
"Alorica is an impressive company that focuses on delivering digital customer experiences while prioritizing diversity and inclusion."
The company's performance has been outstanding and its culture of care and commitment to diversity and inclusion make it a standout in the industry."
"Alorica's commitment to giving back to its employees and their communities through its non-profit MLBA is worth noting. The company's focus on family and helping employees is remarkable, and far-reaching."
"We are proud to be called a standout in the industry as an award-winning business rooted in our minority ownership and diversity," shared Greg Haller, Alorica's Chief Executive Officer. "It enables us to deliver exceptional service on behalf of our clients as we honor the diverse perspectives, needs and cultures of our employees and customers."
---
About Alorica
Alorica creates insanely great digital customer experiences at scale. Our team of 100,000 solutionists, technologists, and operators partner with global brands and disruptive innovators to deliver digitally-charged, tailored interactions customers crave. With a track record of creating long-term loyalty, Alorica brings actionable insights, proven processes and CX leadership to transform clients' business needs, whether they're focused on digital optimization, customer engagement, or market expansion. Through strategic partnerships with best-in-breed technology, we design, integrate, and optimize digital solutions personalized to reach clients' most desired outcomes now and for the future. Alorica drives CX innovation for the best clients around the globe from its award-winning operations in 17 countries worldwide. To learn more, visit www.alorica.com .
Media Contact:
Sunny Yu, Alorica Inc.
[email protected]