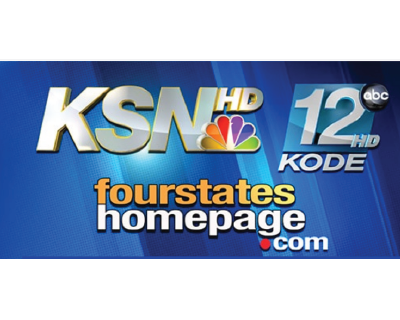 Joplin Makes List Of Top 10 Best Places To Work From Home
Reposted from KSN. Authored by Stuart Price.
JOPLIN, Mo.— The Joplin community has already become a hub for the transportation industry. Now, it's becoming a nationally recognized center for another kind of vocation.
If you think the Joplin area is not a good place to live and remotely work, you're wrong. According to the Wall Street Journal, it's a great place for that.
The Wall Street Journal has come out with a top ten list for working from home, and Joplin finished number two in the entire country.
"This is a huge win for all of us in southwest Missouri, this is something we can be very proud of," said Doug Hunt, Joplin Chamber Director of Entrepreneurship.
So how did that happen?
A list of factors were considered in the study including the cost of living, home prices, high-speed internet access and cost, proximity to an airport, parks, restaurants the arts, and low unemployment rate.
Read full article here