Outstanding CX Made Easy
With a conversational guide at their side, agents can anticipate what customers need through real-time, next-best actions, delivering optimal support for every scenario…even the most complex ones
Your business is growing faster. You've got more customers, with agents and managers that need all the help they can get.
Optimizing customer support is essential to growing your business and preserving your bottom line. AVA Agent Assist helps your agents efficiently resolve complex issues.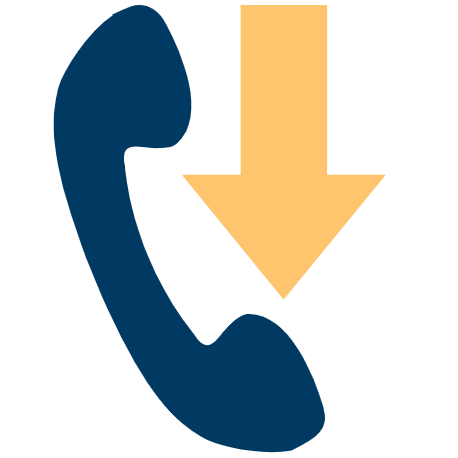 Reduces Agent Effort
Your agents receive proactive information and next best actions to reduce handle time, expedite after-call-work time and improve agent engagement.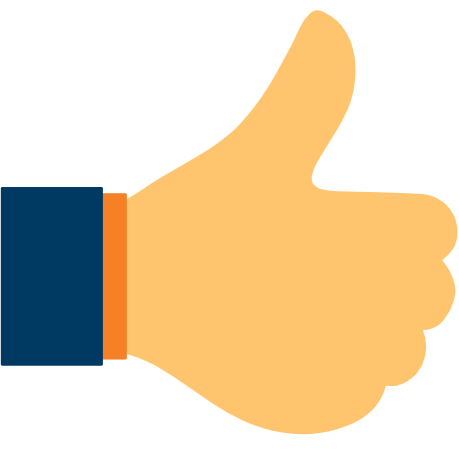 Delivers 'Right-First-Time' Customer Support
Real-time error identification empowers first-contact resolution, mitigate errors, and creates a consistently great customer experience.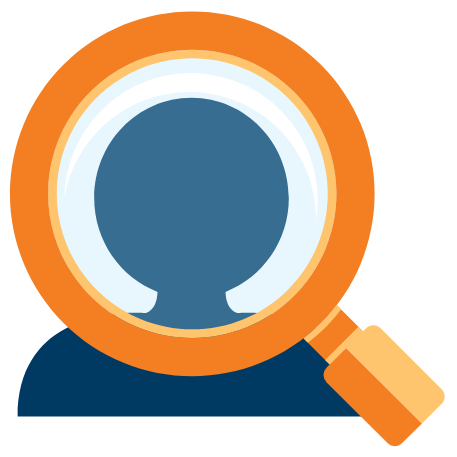 Minimizes the Need for Manual Supervision
Your agents having the answers they need at the point of contact, reduces training efforts and manual interventions.
All About Agent Assist
Alorica Agent Assist creates a better and more consistent customer experience and sets your agents up for success using the power of artificial intelligence; giving your agents the answers they need—exactly when they need them
Real-time Support

Next-best actions and real-time shortcuts proactively put your customers' needs first.

Interaction Updates

Systematically recognizes and updates all key interaction impacts into conversation notes.
In-App Automation

In-app automations perform tasks and capture customer information inside any integrated application—without leaving the Agent Assist interface.

Discussion Guidance

Script adherence monitoring makes it easy to manage customer conversations with suggested corrections to ensure agents stay on script.

CX Safeguard

Escalation assistance identifies warning signs early, providing automated escalation summary points to safeguard customer satisfaction.
The Alorica Advantage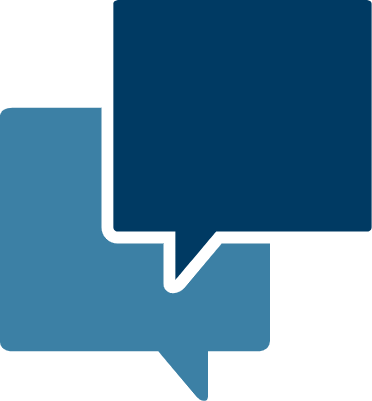 2 Billion Interactions
With billions of interactions under our belt, we understand which interactions will drive KPI performance with the use of Alorica's Agent Assist. And we stand up pilots to prove initial value and optimize the platform to deliver the best results.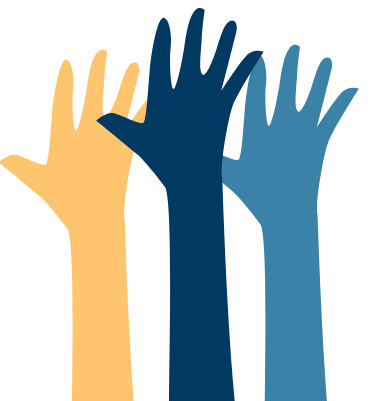 Agent Participation
Every interaction is an opportunity to train our Agent Assist platform. Our agents act as knowledge engineers by continuously scoring results and suggesting updates.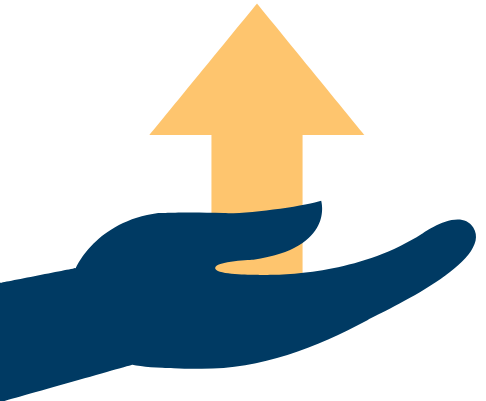 Program Optimization
We work seamlessly with training, quality, and workforce management to optimize across the entire operational model—maximizing value and effectiveness.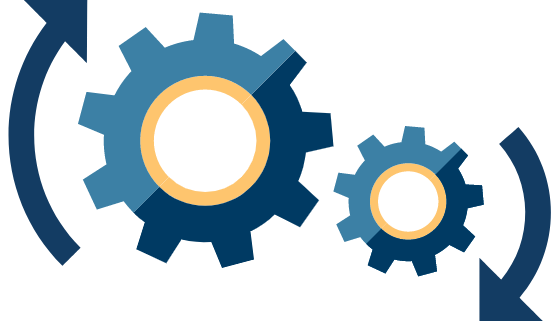 Continuous Improvement
AVA Agent Assist can incorporate speech and text analytics to rapidly train and optimize delivery and identify new use cases.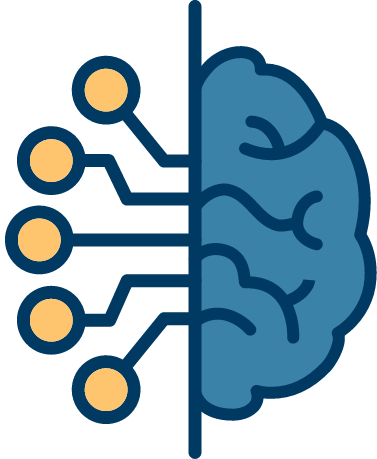 Our Own Client
We know where you're coming from because we have the same needs, too. And we rely on Agent Assist with our own agent onboarding to make our business the best it can be.
Results You Can Measure
23%
AHT improvement six months after Agent Assist launch
14%
Improvement in first call resolution
15%
Handle time improvement using Alorica agent assistant