Insights & Resources
Blog Posts. Infographics. Case Studies. And so much more. When you've spent more than 20 years making lives better, you pick up more than a little industry intuition.
Let's Talk!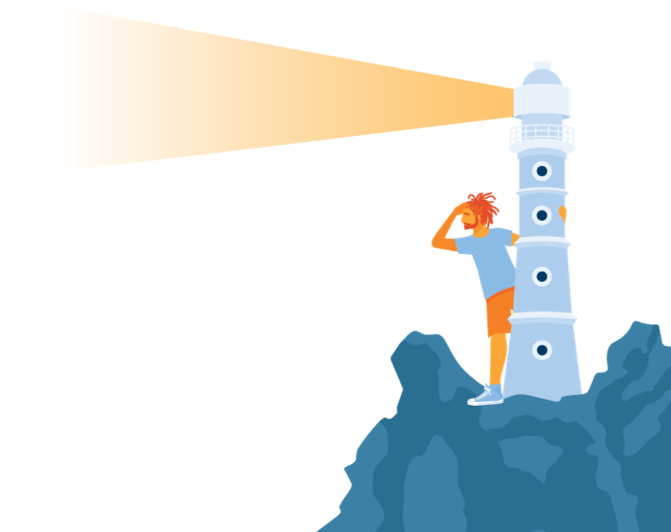 Let's Get Started.
Let us prove to you how an innovative and tailored solution can help you take the next step in your digital CX journey.
Let's Talk!