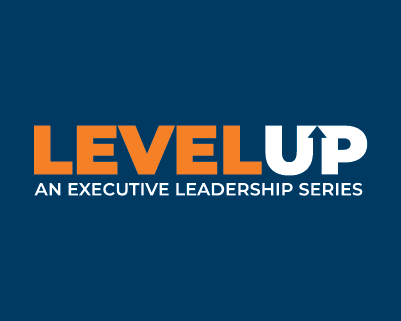 Join CEO Andy Lee for Level Up: An Executive Leadership Series
Watch our first-ever session of Level-Up: An Executive Leadership Series!
CEO Andy Lee chats with our very special guest Colonel Chris Gideons of the U.S. Marine Corps about leadership in the military and how lessons learned apply to our business world and daily lives. With the experiences that Colonel Gideons has collected during 30 years of service, you'll hear some incredible stories! (Check out Colonel Gideons' bio.)
You can also visit our Corporate Social Responsibility and Diversity, Equity and Inclusion pages to learn more.
Thank you for filling out our form.
By creating an account to access our gated information, you agree that you may receive communications from Alorica Inc., including its affiliates and subsidiaries, such as newsletters, special offers, and account reminders and updates. You also understand that you can remove yourself from these communications by clicking the "Unsubscribe" link in the footer of the actual email.