You Might Like…
Welcome to our world—take a look around!
Outsourcing Loan Servicing Empowers Businesses To Focus on Strategic Goals
With Alorica's loan servicing expertise, businesses can shift away from loan servicing towards more strategic efforts, like bringing new products to the market faster, diversifying their offering and achieving growth
Without a trusted loan servicing partner, companies face risks of loan losses, noncompliance issues, poor customer experiences, and other inefficient processes that get in the way of growth and harm bottom lines.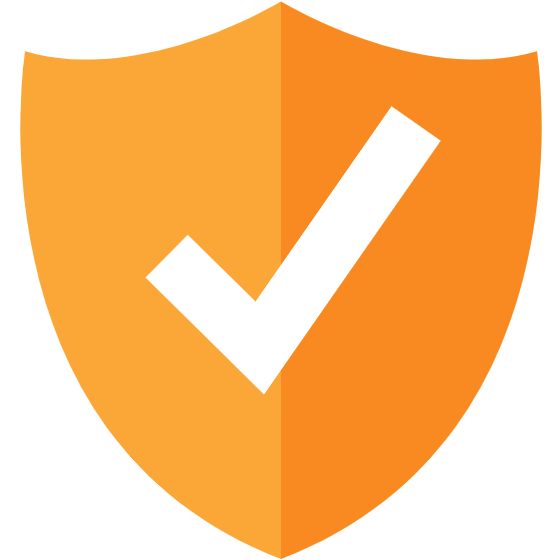 Risk Mitigation
We implement segmentation strategies to optimize account resolution.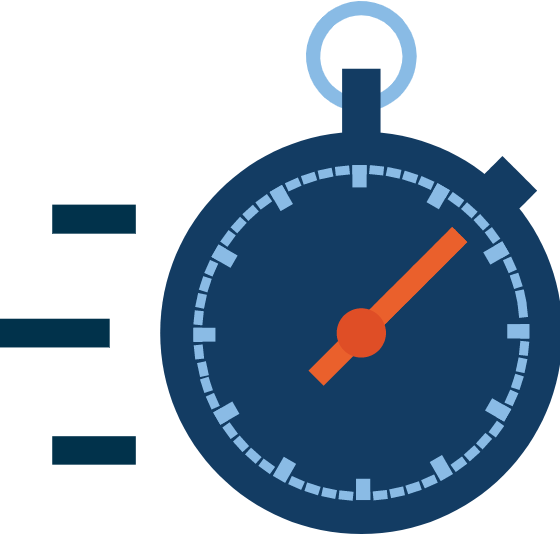 Operational Efficiency and Performance
We improve loan servicing, document processing and portfolio performance.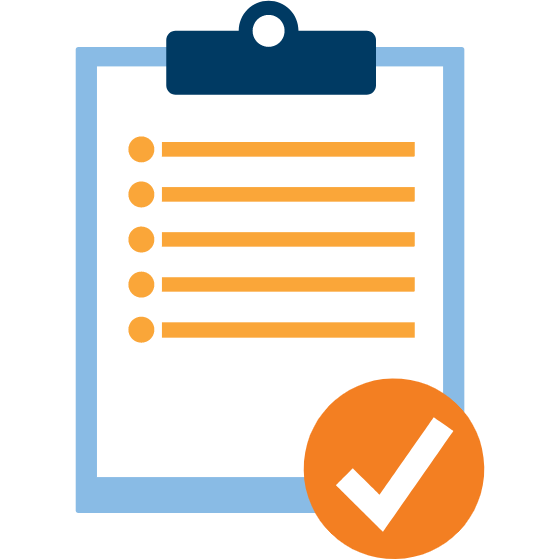 Regulatory Compliance
We ensure that our clients always have the peace of mind that their loans are managed compliantly, backed by over 20+ years of experience, best practices, and operational excellence.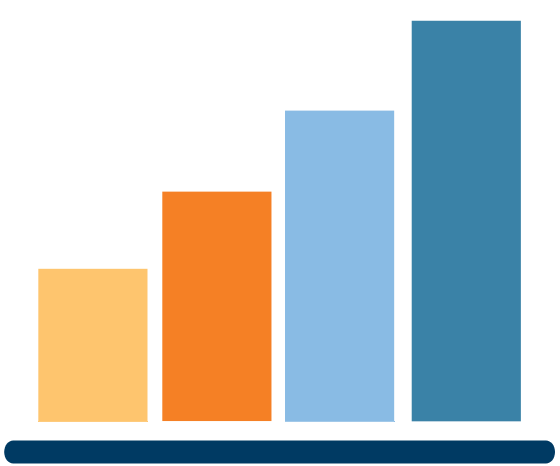 Growth
Our end-to-end loan servicing liberates clients from back-office operations, giving them the time and resources they need to focus on strategic initiatives.
All About Loan Servicing
Alorica offers a full range of loan servicing for securitized, non-securitized, prime, non-and-near prime and distressed asset portfolios, servicing full loan lifecycles, as well as primary servicing on a private label, co-branding or third party as needed
Comprehensive Services

We provide primary loan servicing solutions for auto, RV, marine, motorcycle, power sport plus unsecured consumer loans, credit card, manufactured housing, and other consumer receivables, managing securitization loans by working with credit agencies.

Proven Primary Loans Processing

Our multi-pronged approach addresses acquisition, onboarding, servicing and account resolution, including omnichannel support to generate new loans, credit reviews, payment processing and loan servicing.
End-to-End Support

Our comprehensive support addresses every aspect of loan servicing, including Account Resolution and Customer-Service/Control Desk, Loss Mitigation/Repo Remarketing, Compliance & QA, Dispute Resolution, special services like bankruptcy and legal support and more.

Enhanced CX

Our future-focused, customer-centric approach is driven by automated chatbot messages, secure cloud payment solutions, electronic payments via web, IVR and agent, and customized campaigns to best suit businesses and borrowers, safeguarding the customer journey at every touch point.
The Alorica Advantage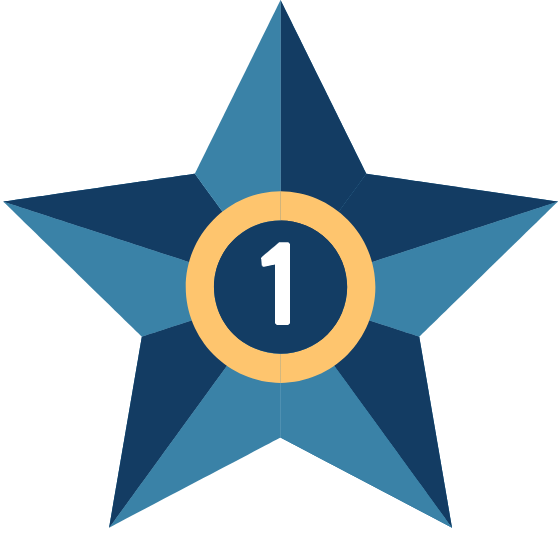 Industry Leaders
With 20+ years of experience, $28B in auto loan and like assets transferred for servicing, Alorica has proven success in boarding new portfolios, quickly and easily.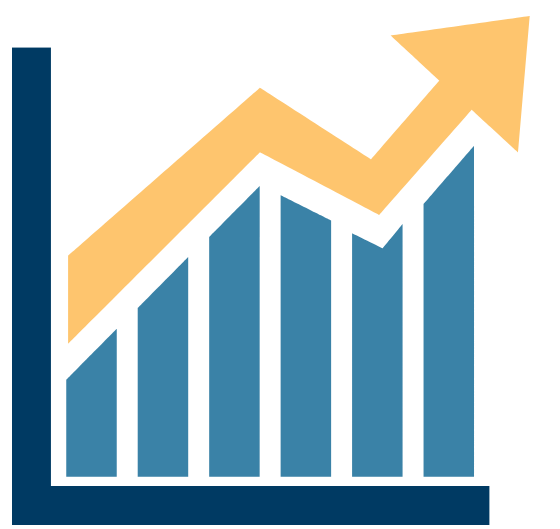 Scalability
Growth is attainable with a dedicated team of over 400 agents, ready to scale worldwide.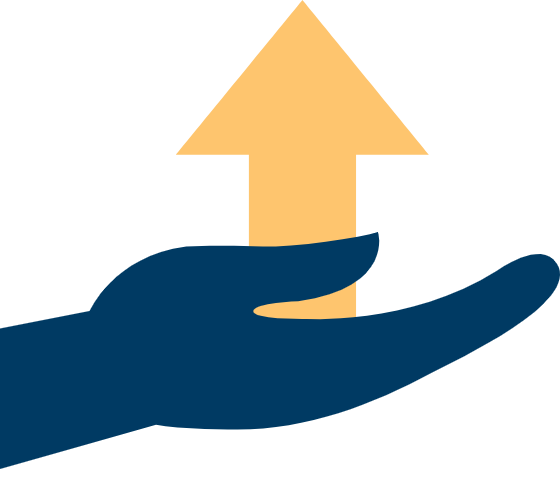 Boarding/Servicing
By leveraging comprehensive, yet flexible methodologies, we board and service in as little as just two weeks from contract signing.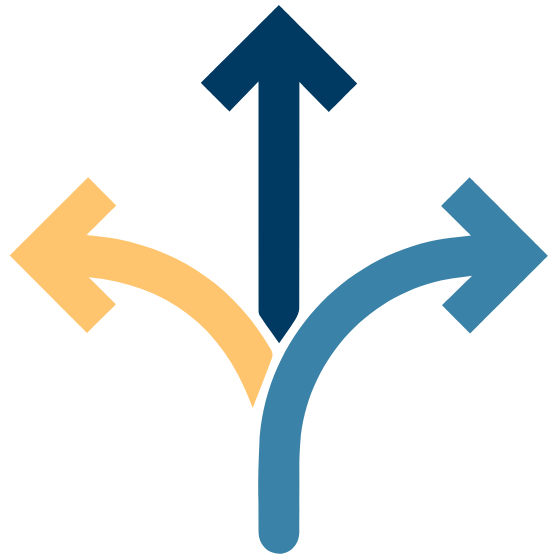 Flexibility
Alorica provides primary loan servicing with private label, co-branded and third-party options.
Compliance
Rely on the largest, most prepared Corporate Compliance department in the industry.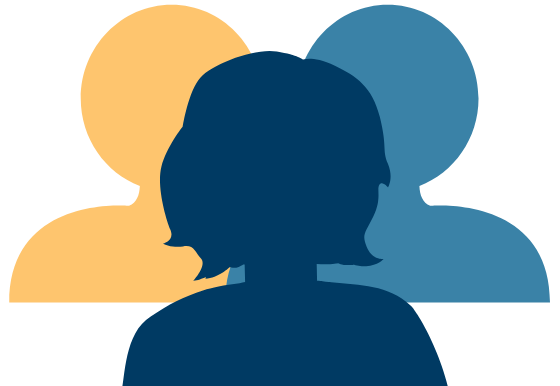 Highly-Skilled Workforce
Our Loan Serving specialists receive continuous quality training, from new hire orientation and classroom instruction to ongoing refresher learning programs.
Results You Can Measure
~50%
Inbound conversion rate for a financial services client's new loan acquisition program
$25+ Billion
In active and backup loans under management
50K+
Loans serviced per year with NPS consistently over 70% for a FinTech startup