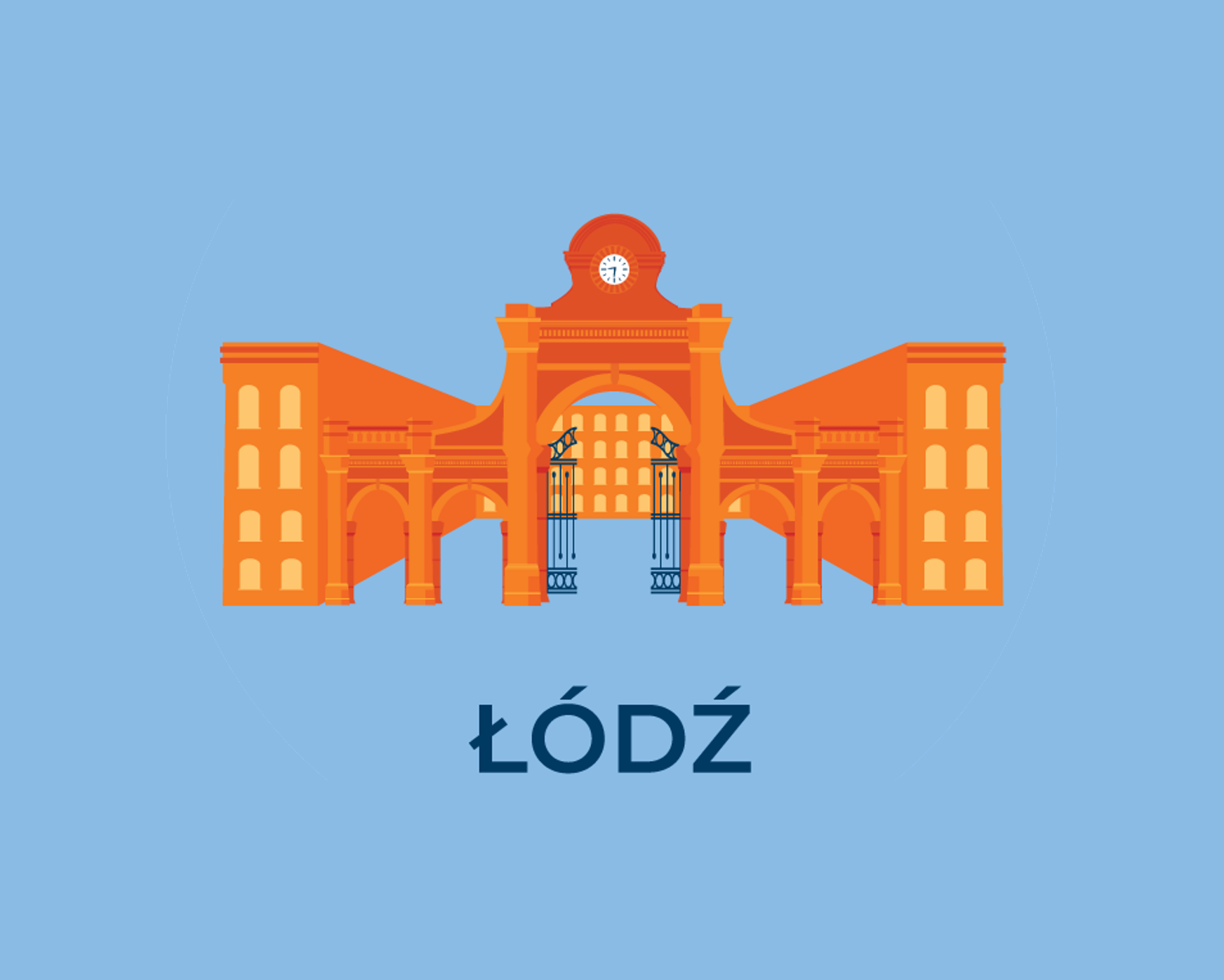 Leading Global CX Provider to Create Hundreds of Jobs with EMEA Expansion into Łódź, Poland
Alorica's Newest Site to Meet Growing Talent Demand, Ensure Business Continuity and Empower the Local Economy
IRVINE, California (September 21, 2023)—Alorica Inc., a global leader in customer experience solutions, has opened its newest location in Łódź, Poland. The latest example of their ambitious geo-diversification plan, the company has invested in Poland as an integral part of its service expansion, based on its multilingual capabilities, highly skilled talent, and progressive digital investments.
Earlier this year, Alorica announced its expansion in EMEA, with launches in Poland and Egypt, in addition to its existing operations in Sofia, Bulgaria. This investment targets high-growth markets with scalable talent, leveraging innovative technologies to engage employees and customers through work-at-home and onsite programs. The company's experienced team offers CX design, deployment and operations in over 30 languages, to leading companies across a range of in-demand industries.
Matt Sims, President of EMEA Operations at Alorica, emphasized the benefits that the new office brings to businesses seeking global expansion. "Our scalable and flexible solutions enable companies to globalize their business, especially with our strong and expansive language support. We provide customized delivery capabilities based on longstanding operational expertise and global best practices," he said.
With the launch of its new site, Alorica plans to hire hundreds of locals in the area for both onsite and remote careers. Spanning over 4,700 square meters across two floors, the new office—which is strategically located in the REACT building near Galeria Lodzk—boosts capacity to accommodate 650 employees to start and offers attractive amenities, accessible transportation and surrounding retail stores to help promote economic development and promising career prospects for the local workforce.
Leading the operations at our new Łódź location is Poland's Site Director Kamila Wozniakowska, a Łódź native with an impressive 14-year tenure in the BPO industry. "Kamila's journey began in operations as an agent, and her extensive industry knowledge is complemented by her expertise in operations and project management. Throughout her career, she has spearheaded business improvement projects in high-velocity settings and has adeptly managed digital transformation operations and relationships with key clients. Her local roots and industry acumen make her an invaluable asset to both Alorica and the Łódź community," said Sims.
The centralized new location is efficiently equipped to accommodate both on-site and work-at-home options, catering to a multicultural and multilingual team. This investment underscores Alorica's commitment to contributing to the region's progress in becoming a world-class business hub. Alorica Poland has already begun forging strategic partnerships locally to bolster talent acquisition in the country through collaborations with industry associations and leading educational institutions. These partnerships enable the company to recruit top-tier professionals, contribute to enriching the local economy and fostering community development. Last year alone, Alorica promoted over 5,000 team members in which more than half were women, which led to the company earning an award for Achievement in Developing & Promoting Women.
"Alorica is a well-recognized global CX provider that I'm excited to help lead here in my country as the company continues to grow across EMEA," said Kamila Wozniakowska, Alorica Poland's Site Director. "Not only does Alorica stand out for its industry-leading solutions, but also for its award-winning culture. As the largest family-founded and minority-owned BPO, Alorica is deeply rooted in its commitment to diversity, inclusivity and vision to make lives better for its employees, customers and local communities. This includes supporting team members' professional development, leading corporate social responsibility initiatives and focusing on environmental sustainability efforts."
As a testament to its customer-centric dedication, Alorica has recently been named a finalist in the ECCCSAs Awards for Best BPO partnership. This accolade highlights the importance Alorica places on partnerships with its customers, ensuring that each collaboration is tailored to meet specific needs and deliver exceptional results.

---
About Alorica
Alorica creates insanely great digital customer experiences at scale. Our team of 100,000 solutionists, technologists and operators partner with global brands and disruptive innovators to deliver digitally-charged, tailored interactions customers crave. With a track record of creating long-term loyalty, Alorica brings actionable insights, proven processes and CX leadership to transform clients' business needs, whether they're focused on digital optimization, customer engagement or market expansion. Through strategic partnerships with best-in-breed technology, we design, integrate and optimize digital solutions personalized to reach clients' most desired outcomes now and for the future. Alorica drives CX innovation for the best clients around the globe from its award-winning operations in 17 countries worldwide. To learn more, visit www.alorica.com
Media Contact
Ana Oliveira, Alorica
+351 910 086 170
[email protected]