Our Leadership
A seasoned team of experts from every corner — financial gurus, business leaders, tech experts — dedicated to solving your unique challenges.
Let's Talk!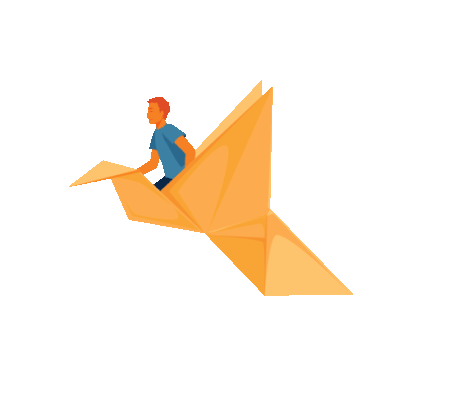 Meet Our Top Brass
Get to know the men and women who blaze new trails for us every day—and who look dang good doing it.
Click on each to learn more about them!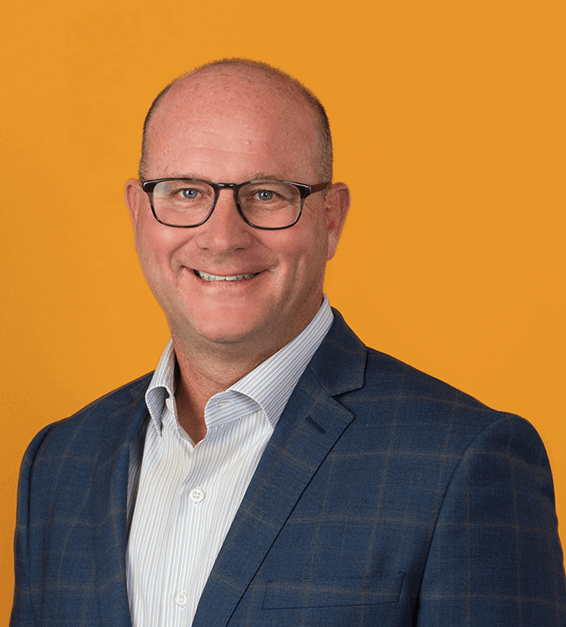 Greg Haller
Chief Executive Officer
Greg is a senior executive with nearly 30 years of experience and a proven track record of delivering benchmark results and driving shareholder value. Buoyed by a foundation of strategic thinking and operational excellence, Greg is passionate about driving business forward by attracting and developing the best talent, motivating that talent to deliver on their potential and finding new and innovative ways to create world-class customer and employee experiences.
Greg oversees all functional areas at Alorica. In addition to managing day-to-day operations, he is responsible for maintaining and enhancing alignment across each department. Greg first started at Alorica in 2018 as Chief Operating Officer.
Prior to Alorica, Greg was with Verizon Wireless for 29 years, having served in various leadership roles, such as President of the Western Area and President of Enterprise and Government Markets. Through his longstanding tenure at Verizon, he led Operations, Sales, Marketing and Advanced Solutions as well as Consumer Product Portfolio and Pricing.
Greg received his bachelor's degree in business administration from Wittenberg University in Springfield, Ohio.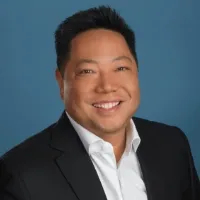 Andy Lee
Executive Chairman
For his entire career, Andy has been guided by a single, simple principle: make the customer experience better. Fueled by entrepreneurial passion and talent, Andy built one of the first cloud-based 'software-as-a-service' customer contact management applications. This platform ultimately yielded the formation of Alorica in 1999, which today is one of the largest Business Process Outsourcing (BPO) providers in the world. Staying true to his roots, Andy's belief in developing and utilizing technology to improve the customer experience has resulted in Alorica being lauded as one of the most innovative and forward-thinking companies in the industry.
Alorica is the recipient of numerous industry awards and accolades, including being named a Leader in the 2022 Gartner Magic Quadrant for Customer Service BPO; 2021 Gold Stevie winner for Employer of the Year; 2021 Silver Stevie winner for Minority-Owned Business of the Year and the 2019 BPO of the Year at the CCW Excellence Awards.
Andy has served as an executive at Advanced Membrane Technology, CTX Data Services and Gateway. He holds a bachelor's degree in business finance from the University of Southern California.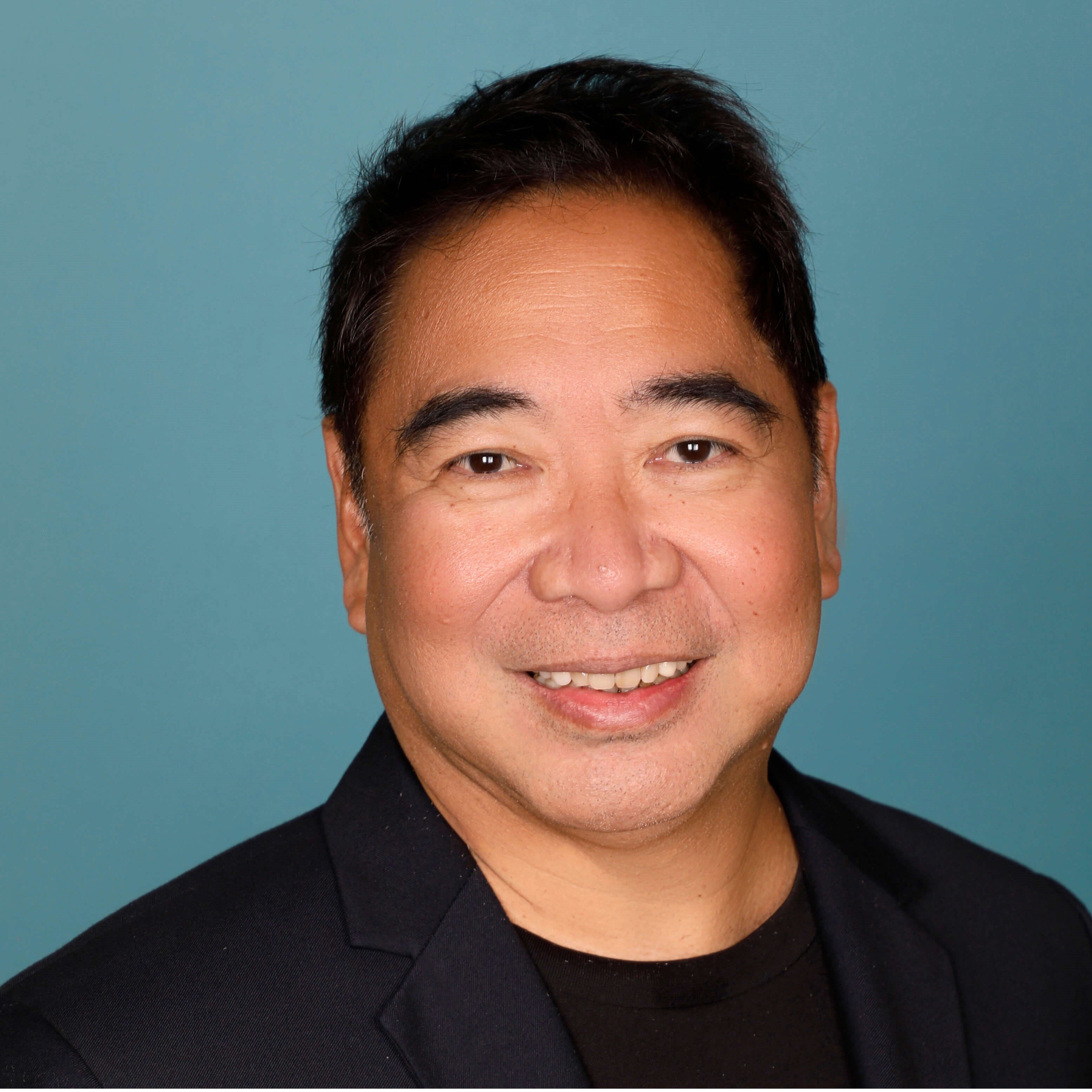 Rainerio "Bong" Borja
Chief Operating Officer
Bong Borja is the Chief Operating Officer for Alorica. In this role, Mr. Borja is responsible for global operations, overseeing the Asia-Pacific, Latin America & The Caribbean as well as North America regions. Previously, Bong was the President of Alorica's Asia-Pacific Operations, leading China, Japan, India and the Philippines in providing high-quality, cost-effective solutions to clients across the globe.
Prior to this role, Mr. Borja was President of the Philippines and Australia for Expert Global Solutions, Inc. (EGS) for four years before EGS' acquisition by Alorica in June 2016. He also spent 12 years as President of Aegis People Support Philippines, a start-up company that he helped grow to more than 13,000 employees.
Often credited as the "man behind the success of the call center and BPO industry" in the country, Mr. Borja is one of the founders and former chairman of the Information Technology and Business Process Association of the Philippines (IBPAP), formerly the Business Processing Association of the Philippines (BPA/P). His opinions and contributions are highly valued by government and industry officials in the formulation of legislation and policies that govern the country's Information and Communications Technology (ICT) and BPO industry.
Mr. Borja obtained his Bachelor of Science degree at the De La Salle University and Master of Science in Economics from the De La Salle Graduate School of Business and Economics.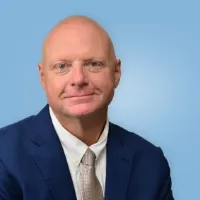 Mike Clifton
Chief Growth & Transformation Officer
As Chief Growth & Transformation Officer, Mike is responsible for Alorica's global Sales organization and initiatives, overseeing the global sales strategy and support of our New Logo Sales team. With immense transformational leadership experience, Mike has delivered profitable growth by scaling highly effective sales & product development teams. Previously, Mike was the Chief Information and Digital Officer for Alorica where he led the global IT organization including the design and delivery of Alorica's digital technologies and strategies.
Mike brings 30 years of experience in software, technology, operations and sales. As our clients' demand for outcomes requiring digitization, consultation and creative business models grows, appointing a sales leader with experience across these domains is a unique Alorica advantage. Prior to Alorica, he served as Chief Information Officer and as Chief Innovation Technology Officer at Cognizant, one of the world's leading professional services companies. Before joining Cognizant, he held C-level positions at Federal Home Loan Bank of Boston, Hanover Insurance Group, Nobilis Software as well as other organizations.
Mike graduated with a Bachelor of Science in Industrial Engineering at the University of Massachusetts. He also earned an Advanced Certificate for Executives (ACE) in Management, Innovation and Technology from the Sloan School of Management at the Massachusetts Institute of Technology.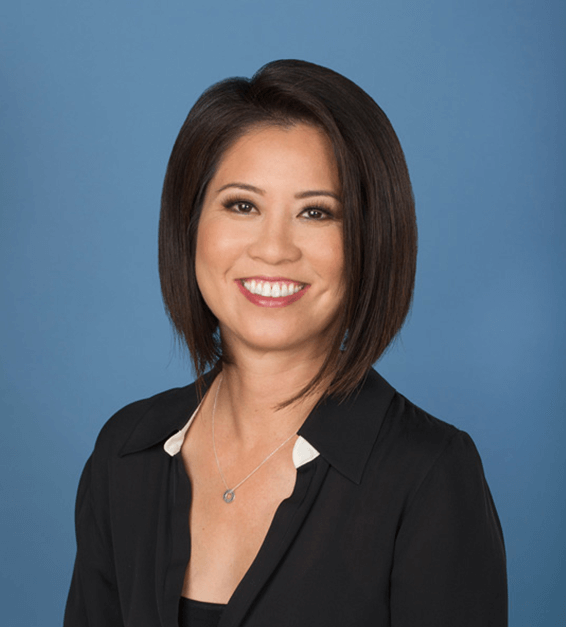 Joyce Lee
Chief Culture Officer & President of MLBA
Alorica's Chief Culture Officer Joyce Lee oversees the development and execution of CSR/ESG and employee engagement programs that keep Alorica's 100,000+ employees empowered to deliver insanely great customer experiences. During her tenure, she has spearheaded programs that drive a culture of connection, creativity, commitment—and fun. She has helped launch several award-winning culture initiatives at Alorica including the company's industry-leading DEI program called TIDE (Together for Inclusion, Diversity & Equity).
An international philanthropist, Joyce is also Founder and President of Making Lives Better with Alorica (MLBA), a non-profit dedicated to providing assistance to Alorica employees, their families and local communities. Founded in 2015, MLBA has chapters across seven countries – the United States, Philippines, Mexico, Canada, Guatemala, Honduras and Panama. Led by Alorica employees, MLBA has raised nearly $8M in funds and awarded more than 12,000 grants around the world.
Joyce has been with Alorica since its inception in 1999, when she served as Executive Vice President of Legal and Business Affairs. A "Jill of all trades", Joyce led the company's early legal teams and special projects as the company grew at an accelerated rate. Prior to Alorica, Joyce began her legal career with White & Case LLP, one of the largest law firms in the world. She is a graduate of the University of Southern California with a joint JD/MBA degree.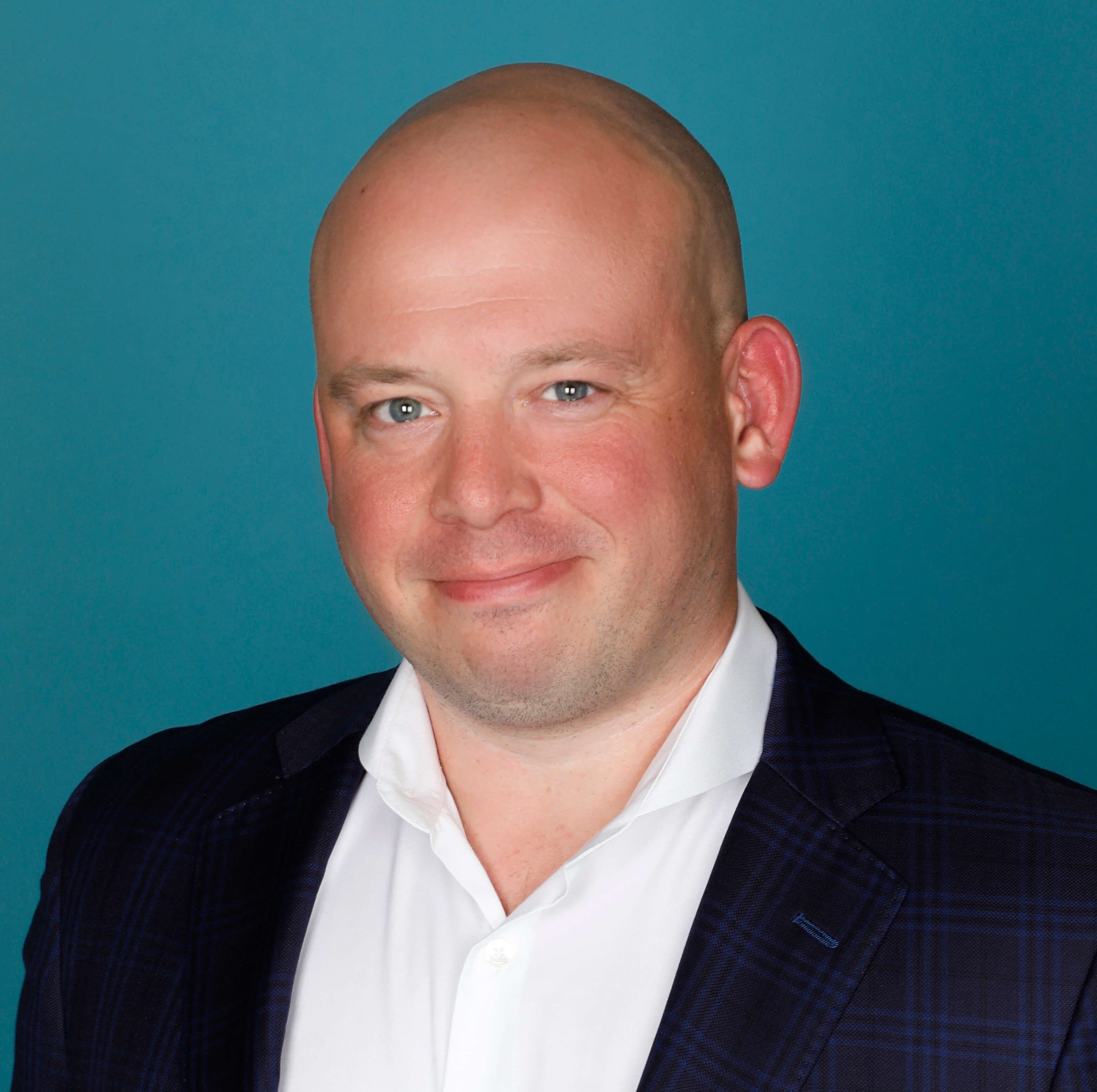 Max Schwendner
Chief Financial Officer & President of Alorica Global Services
Max Schwendner brings to the table years of demonstrated expertise in Corporate Finance, Board & Investor Relations and Planning. As CFO, Max leads Global Finance, Accounting, Tax, Payroll, Billing, and Planning functions for Alorica. In 2023, Max expanded his role as President of Alorica Global Services, overseeing all Corporate Support teams enterprise wide.
Max has been involved with Alorica since shortly after its merger with EGS in 2016, previously serving on the company's Board of Directors as a representative of J.P. Morgan. More recently, Max has also served as a senior advisor to Alorica.
Previously, Max spent over a decade on Wall Street, primarily at J.P. Morgan. During this time, he held leadership roles in the Investment Bank and Private Equity divisions of the company serving as Portfolio Manager, Vice President in Corporate Finance/M&A, Chief of Staff to the CEO of Investment Banking, and various other positions. Additionally, he has served in leadership positions on several portfolio company Board of Directors, Chairman of several Limited Partnership Committees, and has co-founded a small, film production company.
Max graduated Summa Cum Laude from Lehigh University with a Bachelor of Science in Finance and Accounting and a minor in History.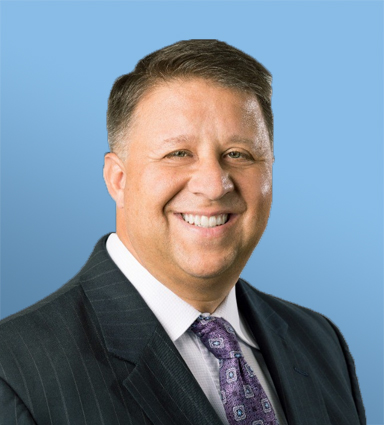 Bryan Gray
President of Financial Solutions
Bryan Gray is President of Alorica's Financial Solutions service line. In this role, he is responsible for expanding Alorica's financial services capabilities to support brands across verticals. Previously, he was Senior Vice President of Client Solutions and led Alorica's growth globally in the banking, fintech, and energy sectors. He specializes in propelling customer care and digital optimization platforms for the most well-known companies in the BFSI space. With a passion for driving client success, his focus is to cultivate relationships that increase organizational value in the global customer care and digital outsourcing sectors.
With 25 years of experience across banking, fintech, energy, retail, technology, and consumer packaged goods sectors across diverse functional areas, Bryan is a known disrupter of the status quo. He holds deep experience driving optimization on behalf of clients through strategic DX/CX outsourcing initiatives. Across multiple senior level roles and functions for several industry-leading organizations, he has held responsibility for growth, client relationship, strategy, and P&L. Bryan has also led Alorica's Global CRM Solutions organization, responsible with overseeing client commercial relationships, the Project Management Office (PMO) and pricing. In addition to roles at other BPO organizations prior to Alorica, Bryan was on the executive leadership team at a Merck subsidiary, leading growth and overseeing outsourced consumer affairs, customer service, and contact center services for reputable brands in the consumer-packaged goods (CPG) and pharma/direct to consumer industries.

Bryan is passionate about mentoring college graduates to help launch their careers, particularly in banking and fintech. He graduated with a bachelor's degree in Management and Marketing from Rutgers University and earned an Advanced Certificate of Education from University of Cambridge in Fintech Innovation – Disrupting the Financial Landscape.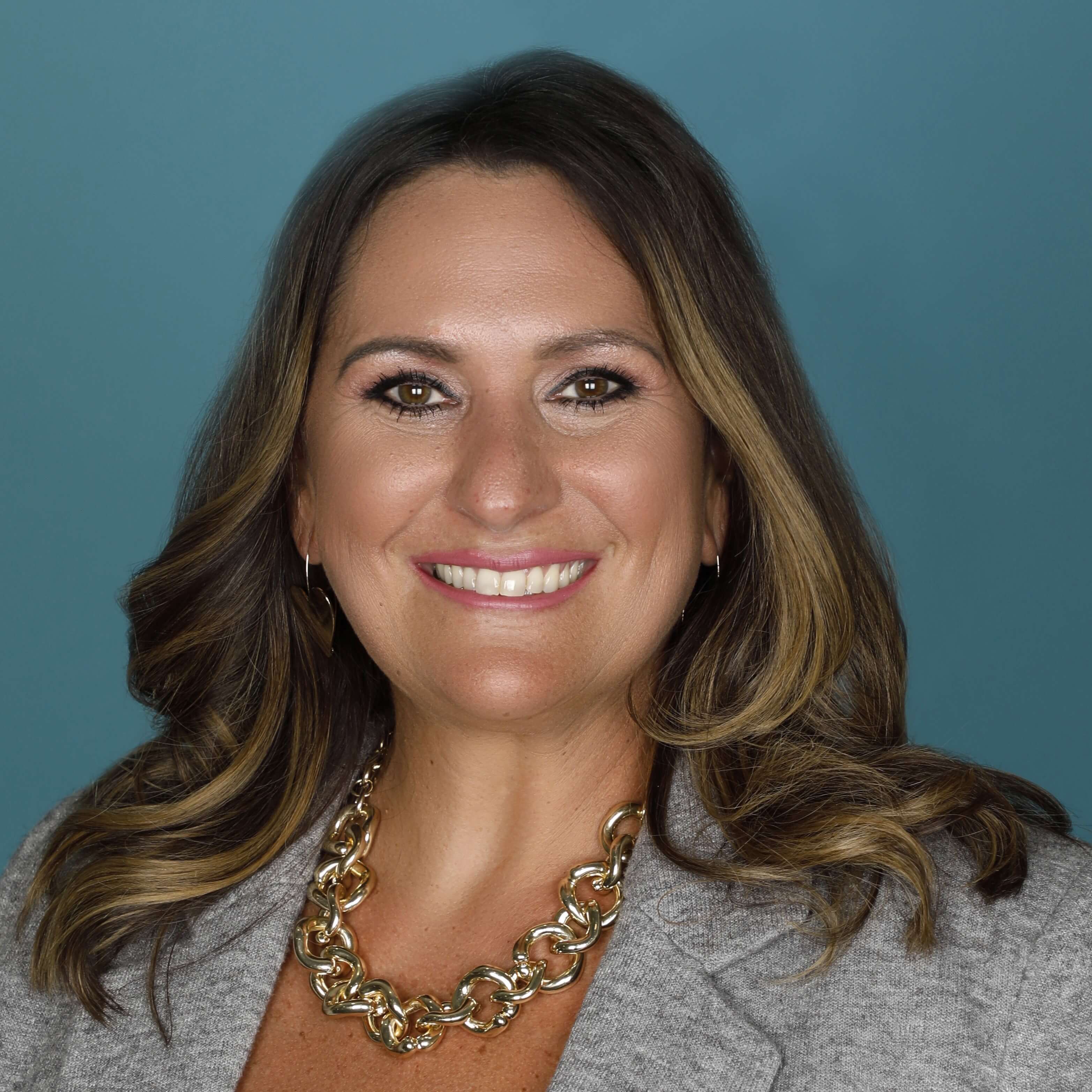 Colleen Beers
President & Global Head of Trust & Safety
Colleen Beers brings 30 years of diverse experience in driving strategic direction, overseeing operations and managing teams. As the President & Global Head of Trust & Safety, Colleen is responsible for expanding Alorica's fast-growing service line to support brands across verticals.
Previously, Colleen served as Chief Administrative Officer, where she led global HR teams and focused on fostering an environment that let people do their best work. For three years, Colleen was also Alorica's President of North America & Europe, managing operations across the two regions.

Colleen embodies Alorica's promise of Passion, Performance and Possibilities. She began her career on the frontlines, taking calls as an agent, and has worked her way up ever since.

Previously, Colleen served as Senior Vice President of Operations, where she helped Alorica achieve year-over-year growth, diversified its lines of business within targeted accounts and improved the new client implementation process. Colleen has also been an outspoken supporter of the need to champion, support and promote women internally at Alorica as a board member for the company's Women's Initiative and executive sponsor for its global DEI program called TIDE (Together for Inclusion, Diversity & Equity).

Prior to joining Alorica, Colleen was Vice President of Call Center Solutions at Harte-Hanks and worked in a variety of roles including Client Services, New Logo Sales and Training for ACS, Teleperformance and Aegis. She successfully transformed contact center programs, centers and regions—all to deliver on expectations and position her clients with competitive advantages.

Colleen is an influential leader on the Customer Contact Week Advisory Board.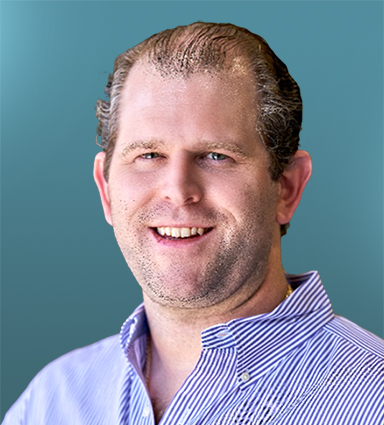 Harry Folloder
Chief Digital Officer
Harry Folloder serves as Alorica's Chief Digital Officer, overseeing Alorica IQ—the company's digital center of excellence. His dedication to innovation and ardent solutioning allows Alorica to integrate new technology offerings focused on digital transformation and automation, while ensuring end-to-end delivery for clients. His leadership as Chief Digital Officer propels Alorica IQ's growth and provides brands with award-winning solutions; in 2023, Alorica won a Gold Stevie® for Achievement in the Use of Data & Analytics.
During his time at Alorica, which started in 2018, Harry has also served as SVP of Digital Product Transformation and Application and Vice President of Employee Experience/Human Resources Technology. Harry's strategic response and technological protocols created elevated experiences and successful results. Highly collaborative and immensely knowledgeable across multiple verticals, Harry's 20+ years of experience in a variety of high-level roles is invaluable to Alorica.

Prior to Alorica, Harry held multiple executive leadership roles within the technology space and earned numerous awards including being a Premier 100 award recipient.
Jay King
President of North America & Global Head of Financial Solutions
Jay King brings more than 30 years of expertise in the financial services and customer experience industry. In his dual role as President of North America and Global Head of Financial Solutions, he leads Alorica's operations in the U.S. and Canada as well as the company's Financial Solutions service line across multiple countries and verticals.
Previously, Jay served as President of North America Operations at Expert Global Solutions, Inc. (acquired by Alorica in 2016), where he played a pivotal role in building key partnerships and developing creative solutions to drive client performance, operational efficiency and promote continuous improvement.

Jay was also Senior Vice President of Outsource Operations for NCO Financial Systems, Inc. (an EGS company). In this capacity, he was the co-head of EGS' Accounts Receivable Management business and was responsible for all first-party and third-party credit and collections operations in the U.S., Canada, Caribbean, Panama and the Philippines.

During the late nineties and early two-thousands, Jay spent the formative years of his career working in credit lending and outsourced first-party collections, which at that time was a nascent industry offering.

Jay holds a bachelor's degree with distinctions in Business and Economics and a concentration in Accounting from Virginia Military Institute.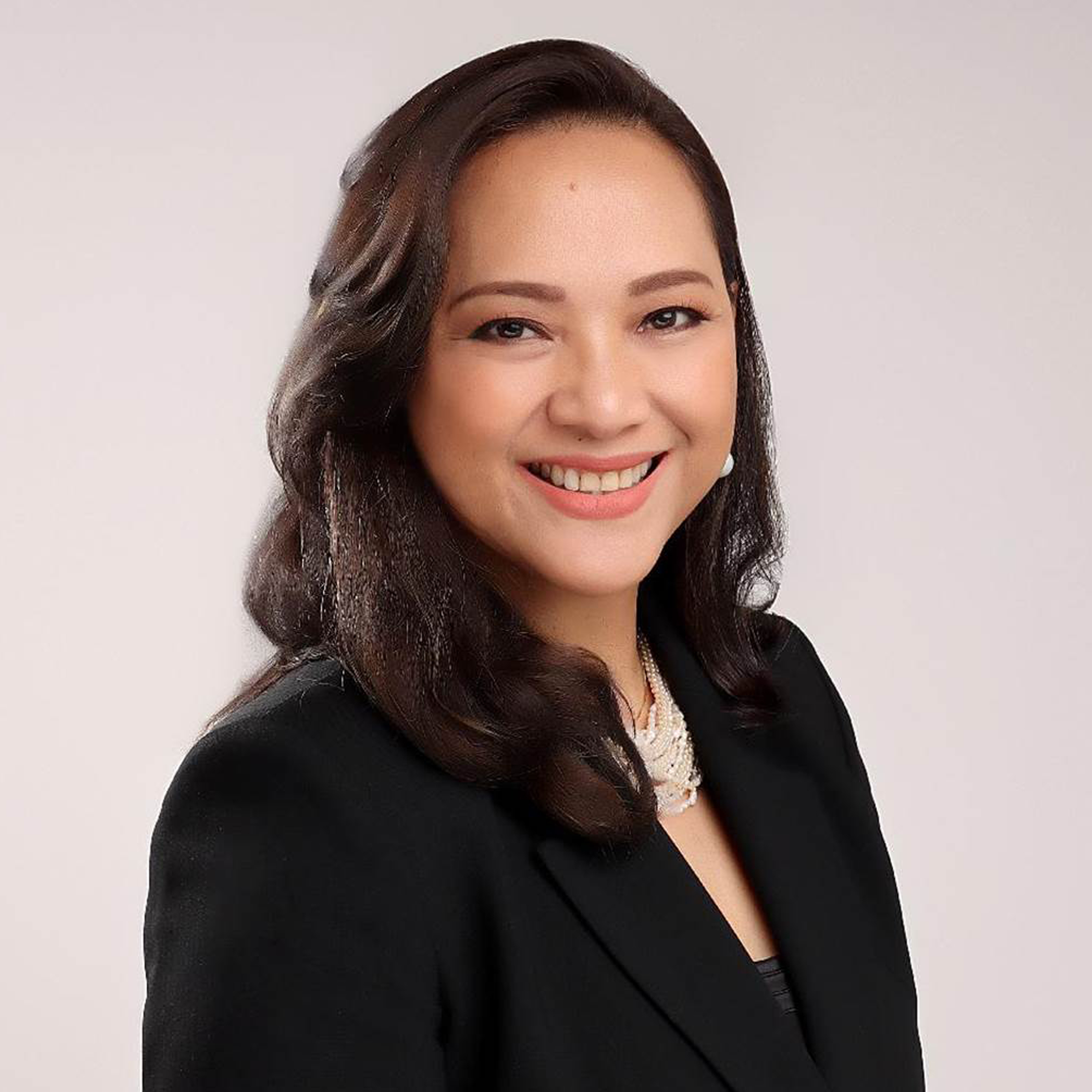 Mireille (Mirei) Magallona
President, Asia-Pacific Operations
Mirei serves as the President of APAC Operations, bringing 30 years of experience in the BPO and Hotel industries to the Executive Leadership Team. With proven expertise across operations, sales and customer relationship management, organizational development and business strategies, Mirei oversees the 60,000+ Aloricans in 26 contact centers around the Philippines, China and Japan.
Before joining Alorica, she helped build and grow TELUS International since its establishment in 2005. She last served as the Country Vice President overseeing nearly 27,000 employees, and with overall responsibility for the company's business operations in the Philippines. She also gained and enriched her understanding of the importance of providing excellent customer service in every interaction through her experience working for the Westin, Pan Pacific and Shangri-La Hotels.
Mirei earned a bachelor's degree in Political Science from the University of the Philippines.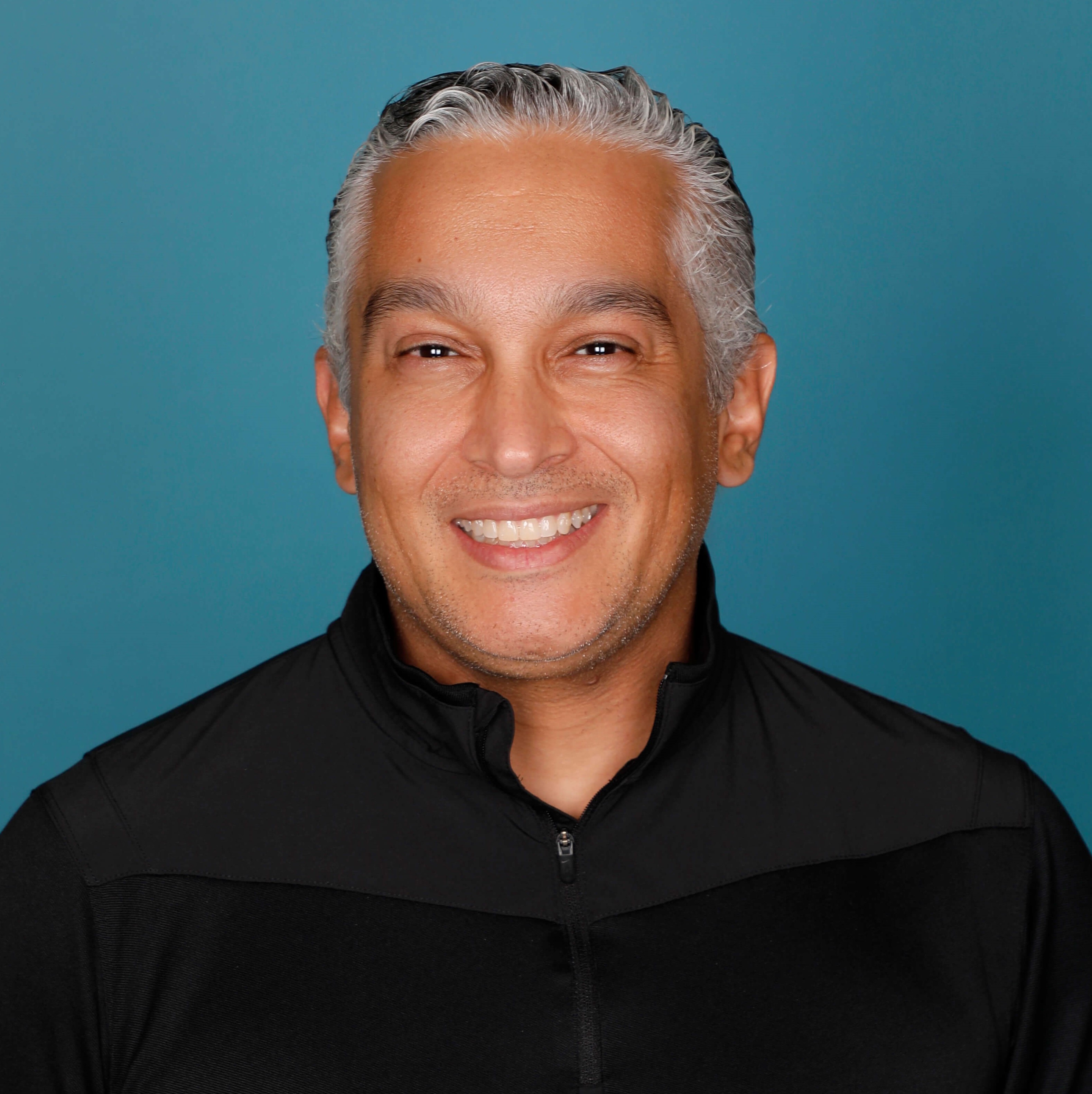 Jose Ramirez
President of Latin America & the Caribbean
Jose Ramirez kicked off his BPO career as an agent in 2004 and quickly moved up the ranks across various roles in Operations, Workforce Management and Training. As President of Latin America & The Caribbean, Jose is responsible for the region's operations, which includes 20,000 employees in 8 countries—Colombia, Dominican Republic, Guatemala, Honduras, Jamaica, Mexico, Panama and Uruguay. Previously, he was the Vice President of Operations and Chief of Staff for the region. During his role as VP, Jose was instrumental in driving operational performance and strategic growth in sales and new geo site selection. He launched sites in Guatemala, Jamaica, Mexico, Colombia and developed future growth strategies across the region.
His deep knowledge about Alorica and the industry, in addition to his unwavering commitment to make lives better, positions us well to continue to grow, attract talented professionals and provide excellent service to our clients and customers across the region. Jose describes his career journey at Alorica as "life changing both professionally and personally", which is why he's incredibly passionate about the growth opportunities for his teams and helping others reach their potential, especially because of the economic impact this has on LATAM communities.
With a background in Engineering, Jose has also worked in other industries, such as Construction, Logistics, Tourism and Sales.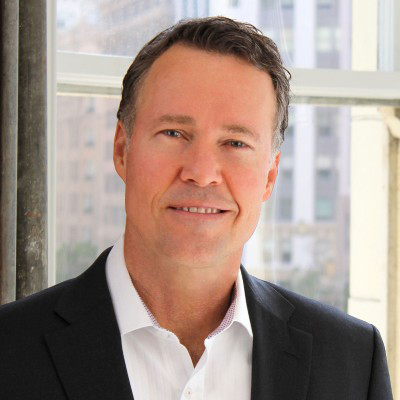 Brian Delaney
President of EMEA
With more than three decades of operations and executive leadership experience in the BPO industry, Brian Delaney is President of Alorica's growing EMEA operations across Bulgaria, Poland and Egypt.
Previously, Brian served as Chief of Staff, planning and managing all administrative, financial and operational activities for the CEO as well as collaborating with the senior executive team to determine and prioritize forward-focused business strategies. Prior to that, Brian was Alorica's President of Latin America and the Caribbean where he was responsible for initiating end-to-end strategies for clients, strengthening brand recognition and managing operations with 20,000 Aloricans across the region.
Before his time at Alorica, Brian served as Chief Operating Officer & Chief Customer Success Officer for ServiceSource, where he was instrumental in the company's transformation, overseeing its international expansion and advancing its technology and data platforms. He was also Chief Operating Officer at Stream Global Services/Convergys (now Concentrix) and TeleTech (now TTEC); he held operations leadership roles at Dish Network and Ticketmaster Entertainment.
Brian holds a master's degree from New York University and a bachelor's from University of California, Santa Barbara.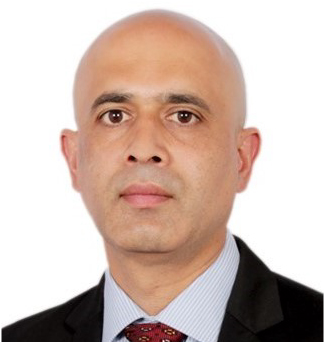 Sanjay Ponnappa
President, India Operations
With 29+ years of experience, including 20 years in Business Process Management, Sanjay brings deep knowledge of the industry's needs in his role as President of India Operations. Sanjay is responsible for overseeing our rapid growth in India, ensuring efficient and effective operations and managing over 3,000 Aloricans working remotely and from our sites in Bengaluru and Mohali.

Sanjay's extensive expertise includes serving as the Executive Vice President and Head of Europe Business for Firstsource Solutions, where he was responsible for over 10,000 employees in India, Philippines and the United Kingdom, managing operations spanning voice, non-voice, and back-office solutions. He has also held leadership and management positions for Sitel and Unilever.

Sanjay holds a degree in Business Communications from Bangalore University.
;
Let's Get Started.
Your business has unique customer management needs. See the difference a personalized solution can mean to your customer retention, satisfaction, and bottom line.
Let's Talk!