The Results You Want
Create a sense of community to optimize engagement, strengthen your brand personality, and enhance the customer journey.
Build Customer Advocacy in a Safe & Trusted Environment
Leverage your community to connect and empower brand enthusiasts.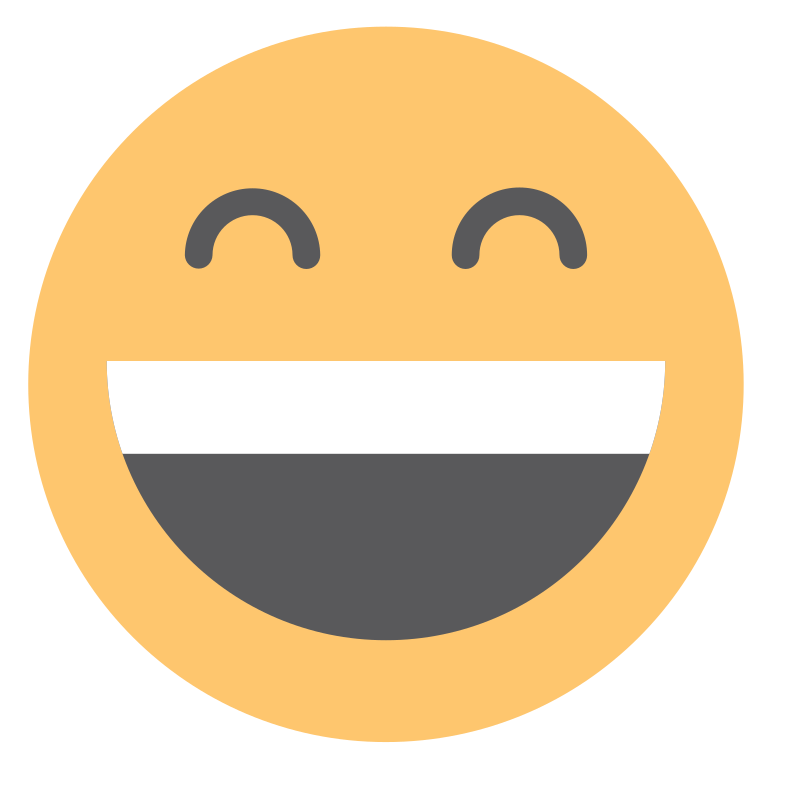 Build brand evangelists through trusted engagements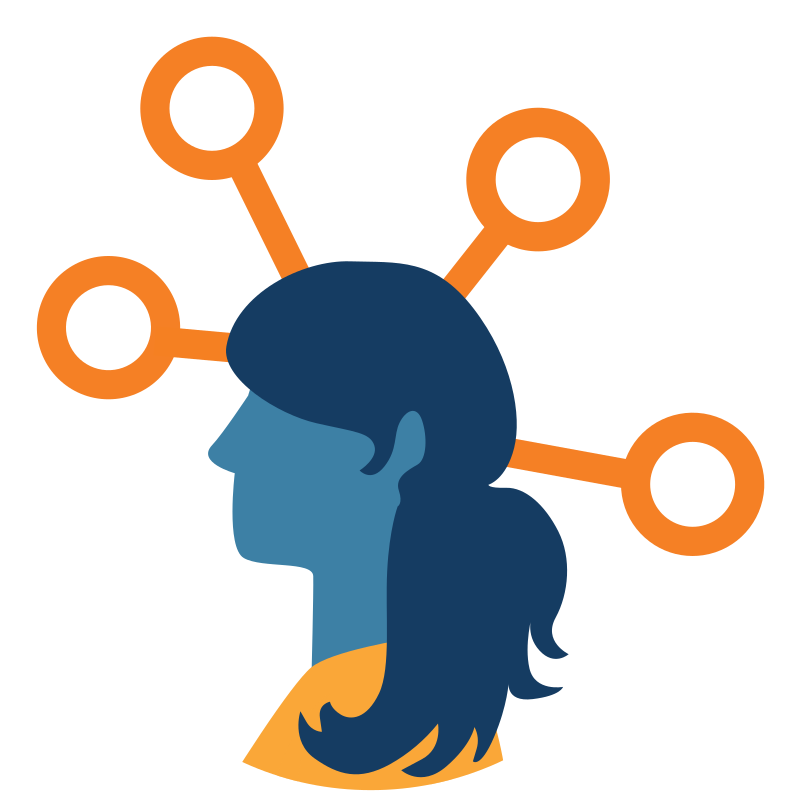 Empower and connect with customers in trusted public forums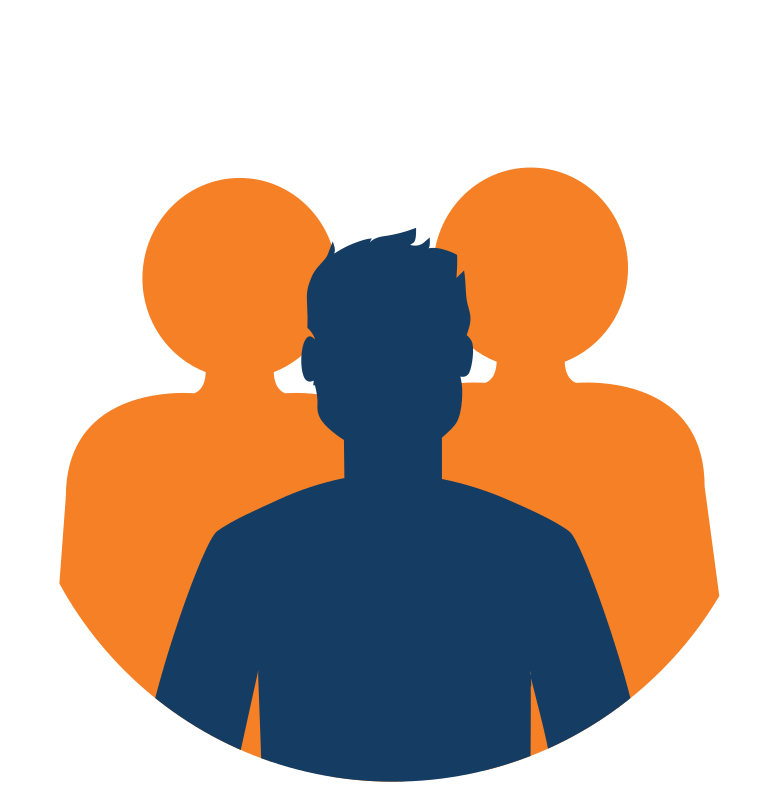 Leverage communities to elevate reliability
How We Do It
Optimize customer engagement while keeping your customers safe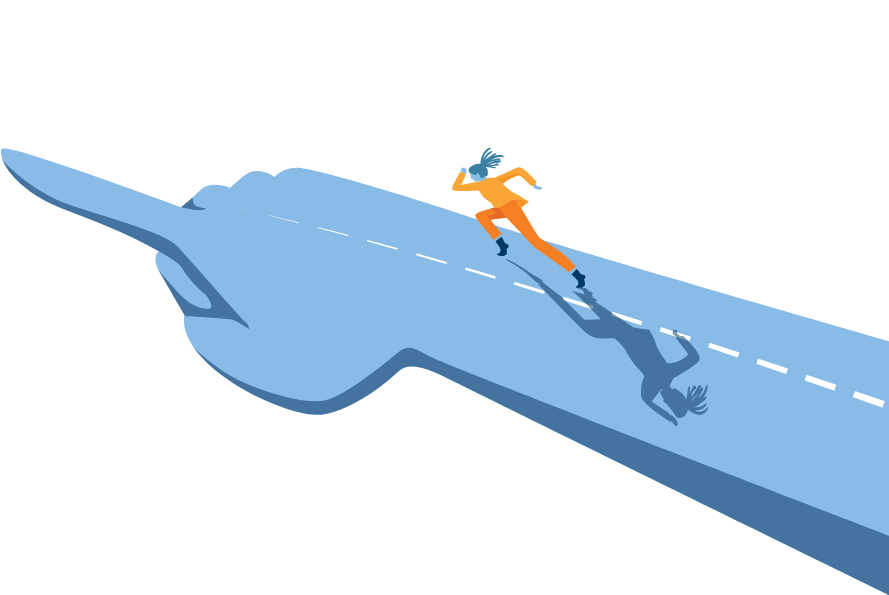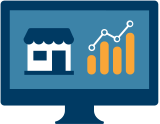 Marketplace Services from Alorica empower online marketplace sellers with everything from analytics and digital marketing to fulfillment and technical support.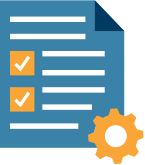 We process large e-content data quickly, accurately, and economically, with a full complement of solutions to suit everything from advertising through transcription and translation.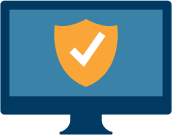 Alorica has years of expertise creating environments where customers feel safe to interact and transact. With proven strategies that merge people, processes, and technology with fresh creative approaches, we shield your customers from complex risk scenarios.
Results You Can Measure
$1M+
Savings per month by offering customer resolutions in online communities
35+
Countries moderating content in 17 languages from users around the globe
20%
Increase in customer payments by adding Alorica Pay multichannel payment processing options for customers
40%
Improvement in social media response times for an electronics company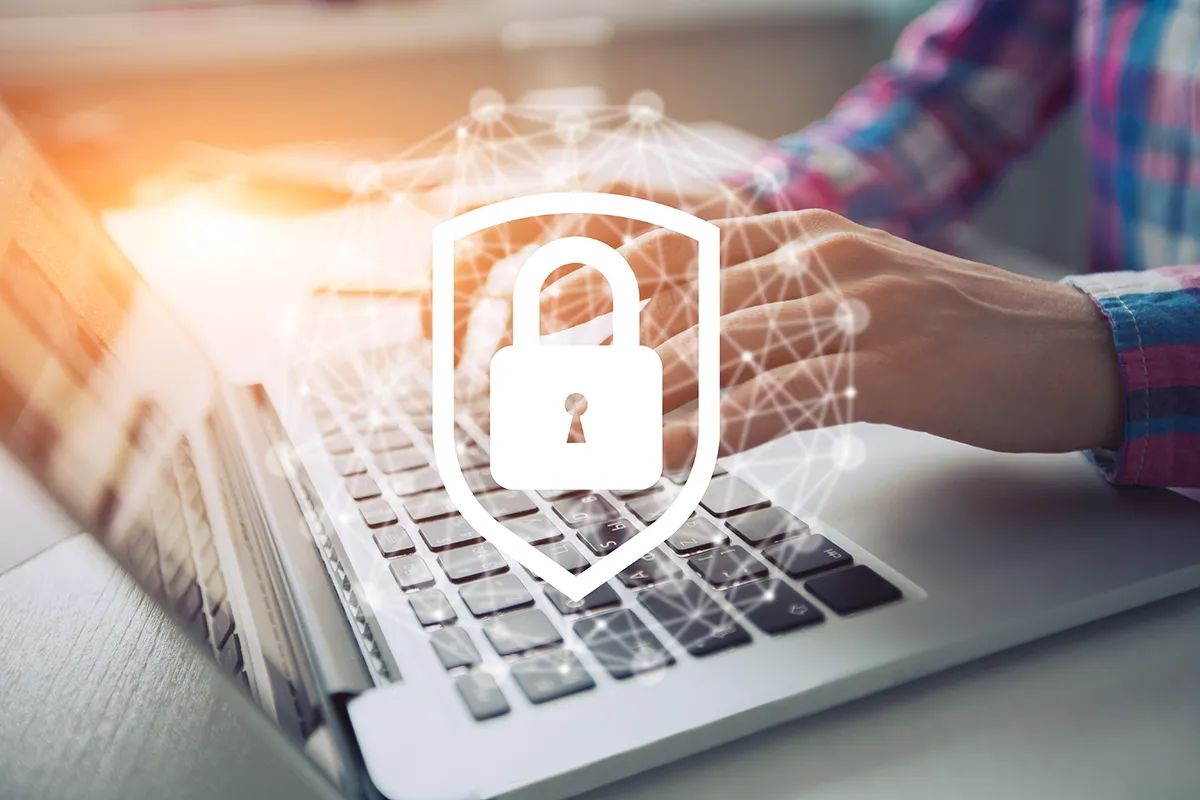 Trust & Safety
Protect your customers from bad actors, scams, fraud, content abuse and account takeovers
Read More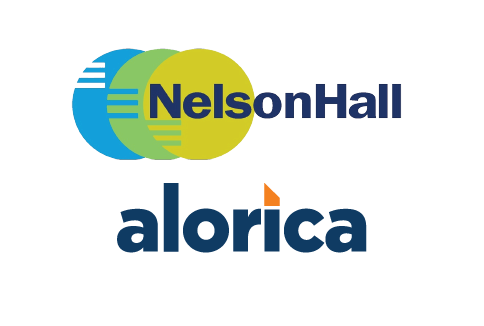 Alorica Named a Leader for Content Moderation, Trust and Safety in NelsonHall's 2021 Social Media CX Services NEAT Assessment—explore why.
Read More
Ready to Get Started?
From data-driven insights to trust and safety expertise to a global network of solutionists, we've got your back.
Let's Talk!